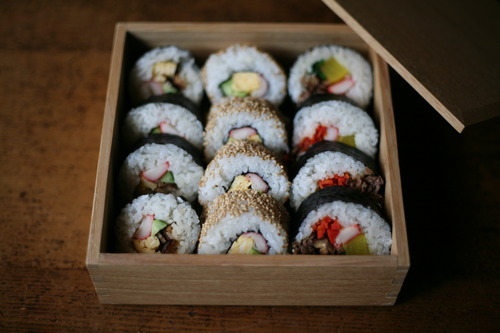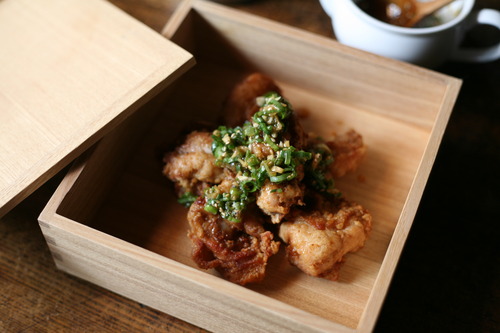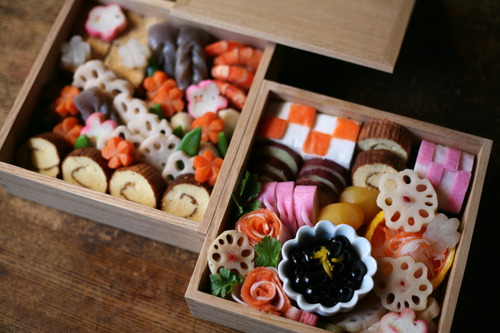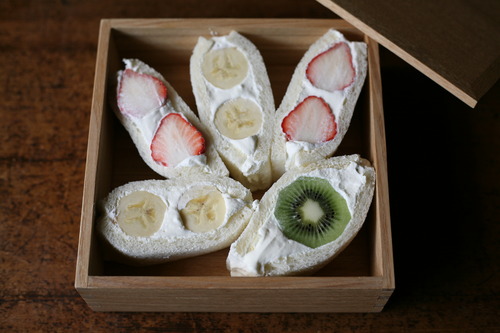 Matsuya Shikkiten has been manufacturing and selling Echizen lacquer ware for a long time, which has a tradition of about 1,500 years. In 2002, Matsuya Shikkiten launched its original Shirakinuri, stacked box with a natural texture that makes the most of the grain of white wood.
Jubako (stacked box), which are carefully handled with the meaning of piling up good fortune in many Japanese households, can be used at various scenes, such as home parties and picnics, and also to serve Osechi dishes prepared for the Japanese New Year.
Thanks to its lightness and its ability to hold oil, it looks good with any dish of any cuisine. The easy-to-clean, easy-to-wash lunch box is also easy to incorporate into your daily life. We truly recommend Shirakinuri Lunch Box for your family's precious time.
Matsuya Shikkiten's Shirakinuri Lunch Box
https://www.shokunin.com/en/matsuya/