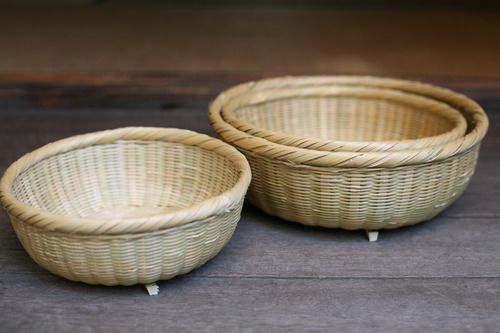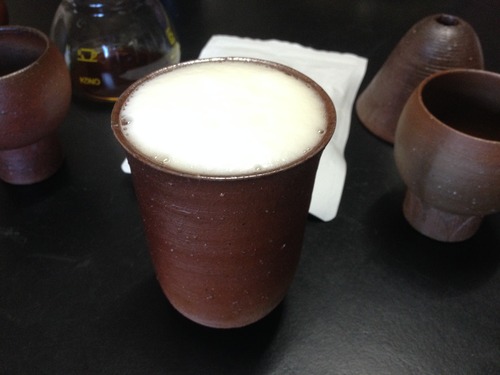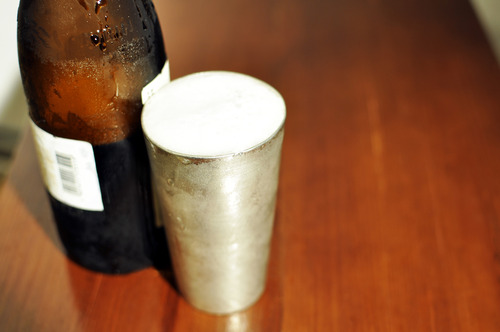 [Beer and Edamame in Summer]
It's hot and humid every day, and we assume that many people are looking forward to a beer after work as we work hard every day.
When it comes to summer beer snacks, edamame is a classic snack that ranks high on the list. Edamame can be prepared quickly by simply boiling.
The edamame is then placed in Nishikawanobori Takezaiku's Ashitsukizaru, sprinkled with salt, and served on the table, making it look cool, summery, and even more delicious. How about a drink while watching the Olympics?
In Niigata Prefecture, where the area of edamame cultivation is the largest in Japan, a colander full of edamame is said to be served at home for dinner. Please take a look at the Ashitsukizaru and beer cups as a set.
Products of Nishikawanobori Takezaiku are not expected to be restocked. Please consider it as soon as possible.
Nishikawanobori Takezaiku's Ashitsukizaru
https://www.shokunin.com/en/nishikawanobori/ashi.html
Ichiyougama's Beer Cup
https://www.shokunin.com/en/ichiyou/beer.html
Nousaku's Beer Cup
https://www.shokunin.com/en/nousaku/glass.html
Reference
https://howtoniigata.jp/spot/must-buy/21712/