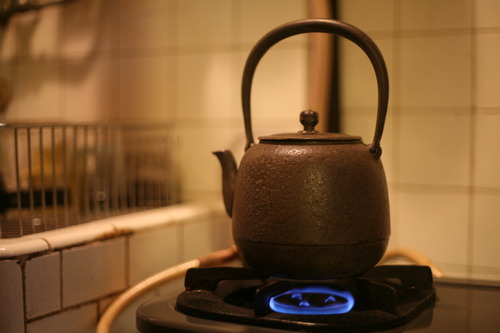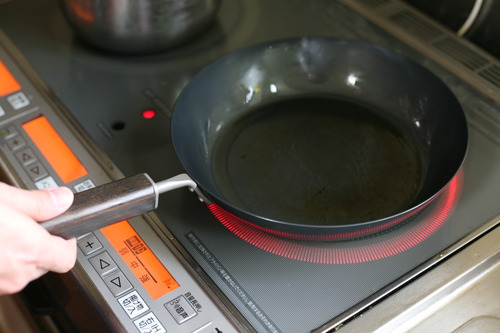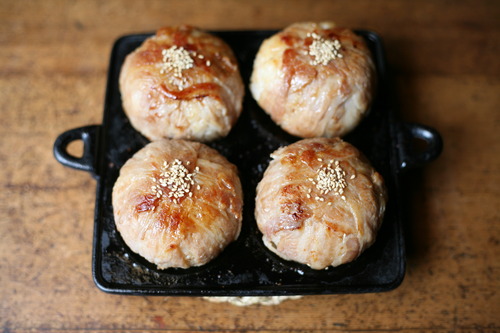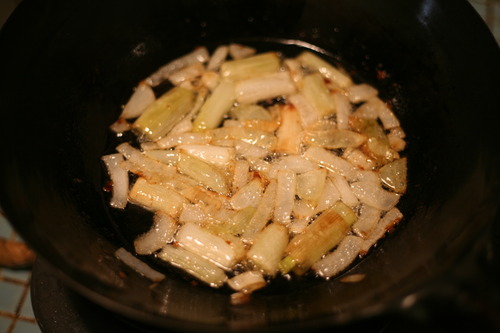 Even though the temperature is rising and the days are getting hot and humid, somehow more and more people are looking at iron kettles and frying pans in our showroom.
We thought it might have something to do with sweat, so we looked up the relationship between sweat and iron, and found out that sweating not only causes water and minerals to flow out, but also iron along with the sweat.
Iron is responsible for carrying oxygen throughout the body in the blood. Therefore, if there is a lack of iron, the body will not be able to receive enough oxygen, and anemia can easily occur.
Anemia can cause various disorders such as dizziness, headache, stiff shoulders, ringing in the ears, pale complexion, palpitations and shortness of breath, tiredness, lethargy, dry skin, hair loss, deformed nails, and glucophagia. Perhaps the increase in the number of people looking at iron kettles and iron pans was due to the fact that it was getting hotter and their bodies were in need of iron.
Let's get through the heat wave by supplementing iron using our daily cooking utensils!
Chobundo's Natsume Tetsubin
https://www.shokunin.com/en/chobundo/
FD Style's Frying Pan
https://www.shokunin.com/en/fdstyle/fryingpan.html
Rikucho Ogasawara's Onigiri Iron Plate
https://www.shokunin.com/en/rikucho/onigiri.html
Yamada Kogyosho's Uchidashi Katatenabe
https://www.shokunin.com/en/yamada/
References
https://www.taiyokagaku.com/lab/mineral_story/09/
https://weathernews.jp/s/topics/202012/170345/
https://www9.nhk.or.jp/gatten/articles/20180425/index.html