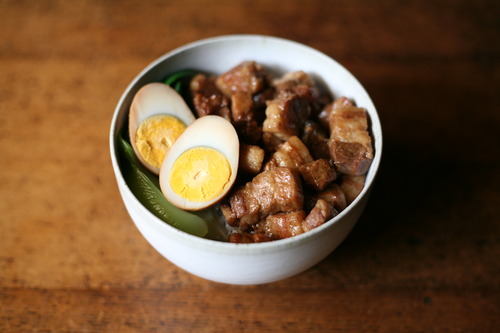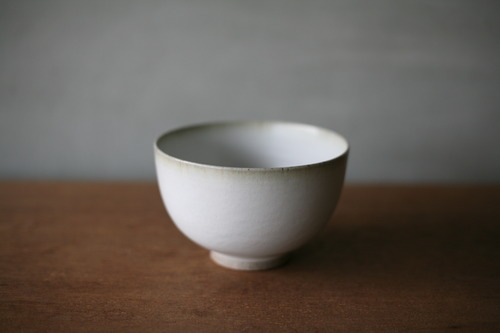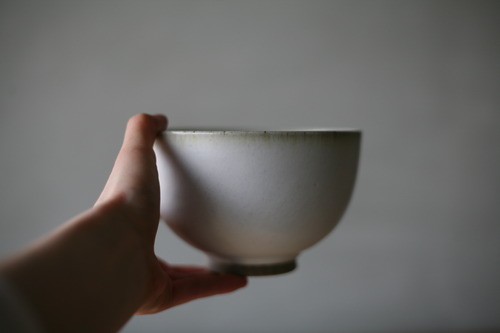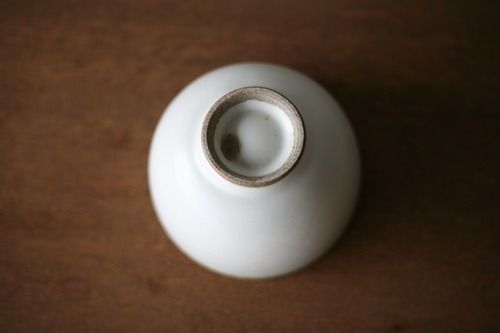 Lu rou fan, or minced pork rice, is a well-known Taiwanese classic dish with its tenderly braised pork and spicy flavor.
As we got a block of pork belly at a reasonable price, we began stewing and preparing it last night for today's lunch. Since we cut it larger than usual, the result was somewhere between "lu rou fan" and "pork kakuni-don," but when we put a lot of pork on the freshly cooked white rice, we felt like we could understand why "big bowl" attracts people so much.
Nutrients contained in pork are thought to help relieve fatigue, improve immunity, and beautify the skin. Why not bring some energy into your body with a hearty bowl of delicious rice during the tiring summer months?
Seiryugama's Donburi
https://www.shokunin.com/en/seiryu/donburi.html
Lu Rou Fan's Recipe
https://www.hotpepper.jp/mesitsu/entry/gon-yukichame/17-00106