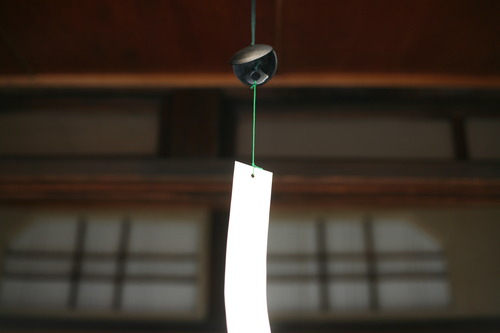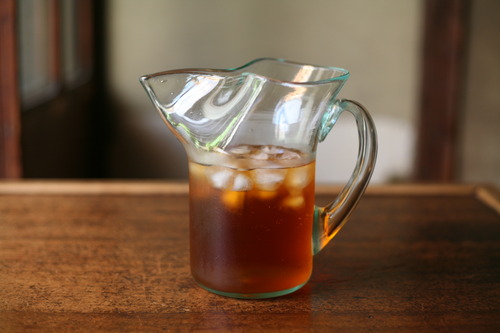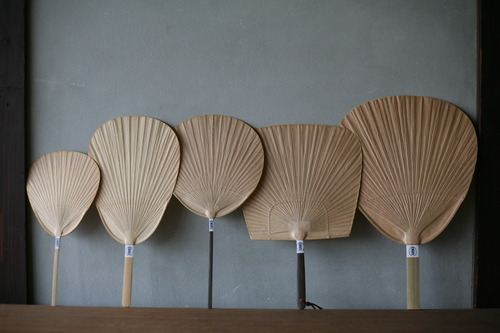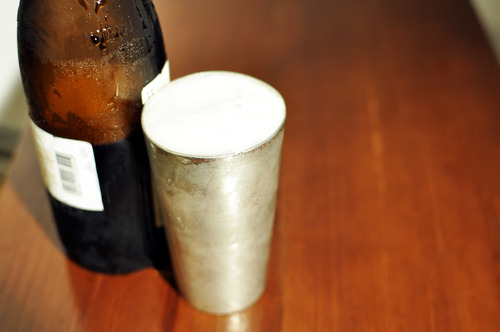 Ochugen is a traditional summer greeting given to those who have been good to us as a token of our gratitude, and is a custom that dates back to the Muromachi period.
The customary practice is a culture of Chinese origin, originating from the Taoist annual event "Chugen." It is said that this Chinese event was combined with the original Japanese Bon custom of "Bonrei," and "Ochugen" was born.
Although Ochugen exchanges has been decreasing in recent years due to the abolition of the so-called "empty formalities," there are still many people who give gifts as summer greetings to express their gratitude to those who have taken care of them.
In the past, it had the meaning of an offering, and the items prepared as Ochugen were mainly food. In modern times, however, gifts that remind us of summer and daily necessities with summer event motifs are also popular. We also have a variety of goods that are perfect for summer, so please check out our online store.
Rikucho Ogasawara's Nambu Wind Bell
https://www.shokunin.com/en/rikucho/furin.html
Okuhara Glass's Pelican Pitcher
https://www.shokunin.com/en/okuhara/pelican.html
Kurikawa Shoten's Shibu Uchiwa
https://www.shokunin.com/en/kurikawa/
Nousaku's Beer Cup
https://www.shokunin.com/en/nousaku/glass.html
References
https://www.takashimaya.co.jp/shopping/gift/summergift/FA16262/
https://e-mono.jr-central.co.jp/column/ochugen/ochugen_chishiki.html
https://story.nakagawa-masashichi.jp/20654
https://shaddy.jp/chugen/manner/history/
https://event.rakuten.co.jp/ochugen/howto/history/