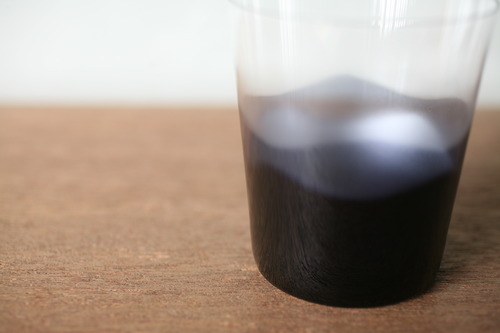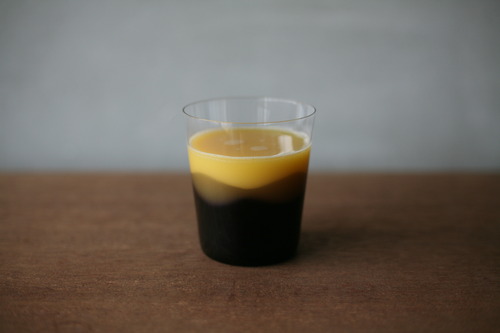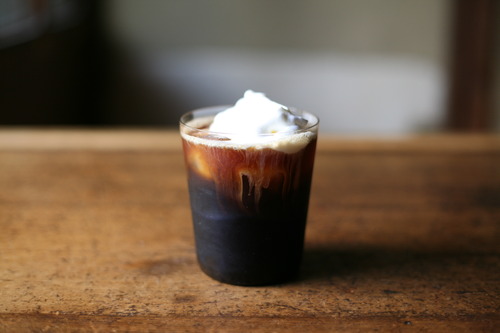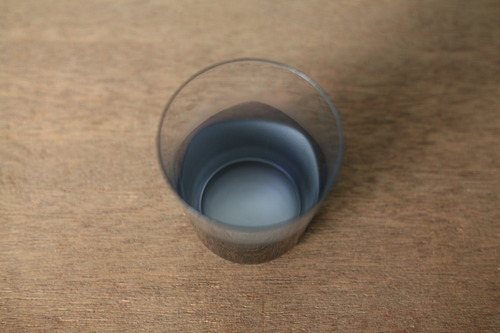 Touch Classic's Glass beautifully expresses the natural environment in Miyagi Prefecture. The gradation in color impressionistically depicts the mountains ridge and the billowing sea characterizing the land. The attractive design conveys the characteristics of the traditional Tamamushi Lacquerware, a technique of lacquer work characterized by its lustrous color development that changes depending on the amount of light it receives.
The product's basis is made by Shotoku Glass, well known for inventing the masterpiece "Usuhari," an extremely thin glass. This thinness that the craftsmen have realized enables the products to be supple and shock-resistant, not to mention the unique touch it creates.
The various techniques involved in creating this product effectively conveys the natural and traditional beauty that long exists in the lands of Miyagi, while its simple form serves as cups for various beverages, including tea and ice coffee, as well as alcoholic drinks such as beers and cocktail. It is a product truly recommended being purchased as gifts to people living abroad.
Touch Classic's Glass
https://www.shokunin.com/en/touchclassic/glass.html