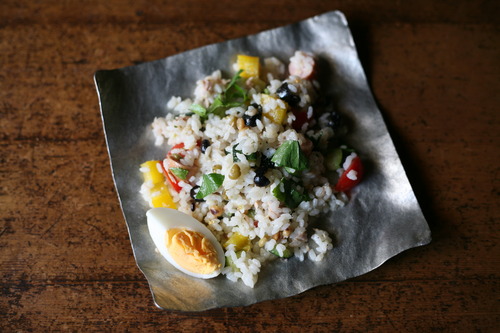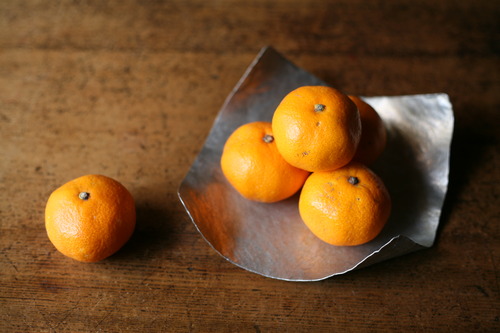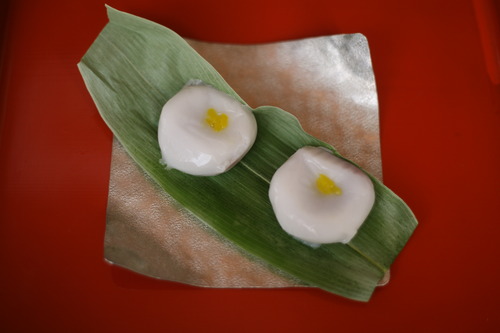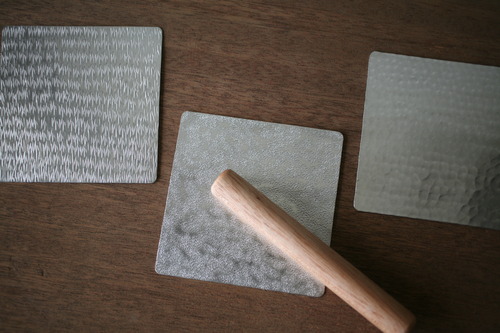 Syouryu's Suzugami provides users with a magical experience.
The tin plate, which was compressed and extended by craftsmen for many times, can be freely bent, allowing the users to transform it into a variety of objects, such as plates, vases, and accessory cases.
The innovative product comes in three types and four sizes. Each type depicts the different marks left by nature. The hammered pattern of popular Kazahana, for instance, expresses the layer of snow that is formed on a sunny, cloudless day.
The creative and entertaining plate is also recommended as a wedding present or a housewarming present.
Syouryu's Suzugami
https://www.shokunin.com/en/syouryu/