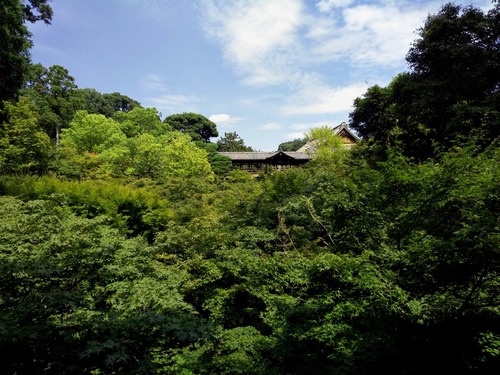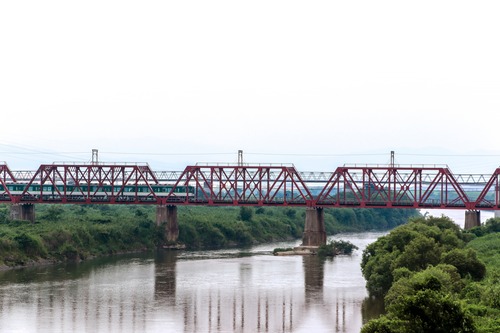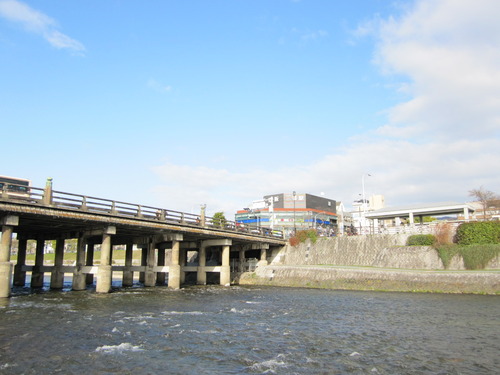 The Keihan Railway, which runs between Yodoyabashi Station in Osaka and Demachiyanagi Station in Kyoto, is used by about 800,000 people every day and is one of the major private railways in the Kansai region, which also operates bus routes around Kyoto and manages department stores.
Based on the lofty idea of contributing to the development of local communities, the railway was established on November 19, 1906, with Eiichi Shibusawa, known as the "Father of Japanese Capitalism," as its founding chairman, to connect Kyoto, the royal city of a thousand years, with Osaka, the commercial capital of Japan.
The Keihan Railway runs along the Kamo River, which runs north to south in Kyoto City, and there are many sightseeing spots along the line, including Fushimi Inari Taisha Shrine and Iwashimizu Hachiman Shrine, making it very convenient for sightseeing in Kyoto. Tofuku-ji Temple with its beautiful blue maple leaves and Mimurodo-ji Temple with its wonderful hydrangeas are also great places to visit along the Keihan line during this season.
Our Sanjo Showroom is located a 10-minute walk from Keihan Sanjo Station. If you are traveling along the Keihan line, please stop by and experience Japanese craftsmanship.
Sanjo Showroom
https://www.shokunin.com/en/showroom/sanjo.html
References:
https://www.keihan-holdings.co.jp/corporate/history/
https://www.okeihan.net/recommend/hanameguri/flower/hydrangea/
https://www.homemate-research-station.com/useful/14693_facil_054/
https://trafficnews.jp/post/84153/3
https://ja.wikipedia.org/wiki/%E4%BC%8F%E8%A6%8B%E7%A8%B2%E8%8D%B7%E5%A4%A7%E7%A4%BE