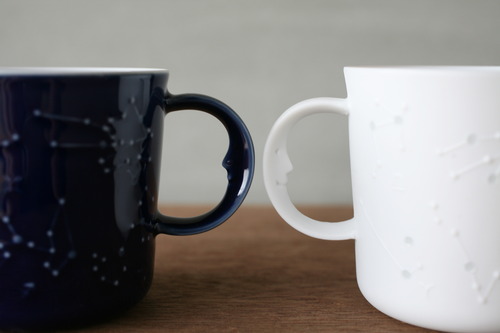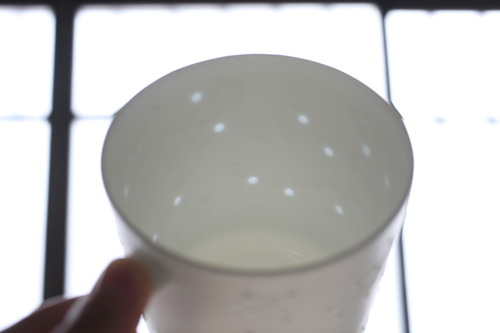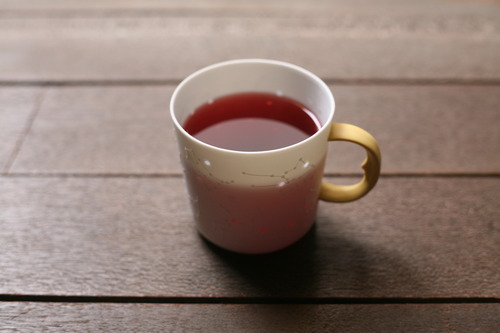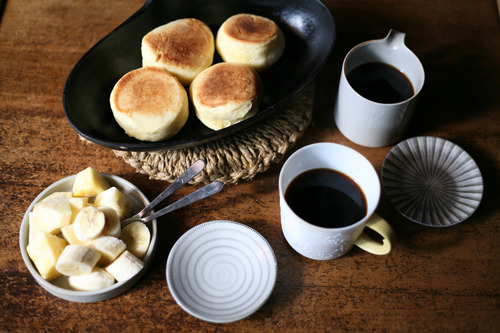 Ceramic Japan's Constellation is a unique and entertaining cup that is recommended for customers themselves as well as a gift.
As the name suggests, the external surface of the cup depicts constellation, with which the moon-like handle matches. With regards to the white and yellow mugs, some of the stars could shine in different colors according to the content, as some parts of the surface appear transparent.
The simple form and interesting design of the cup would not only entertain the users, but would surely make your everyday life as bright and beautiful as the stars on the sky.
Ceramic Japan's Constellation
https://www.shokunin.com/en/ceramicjapan/seiza.html