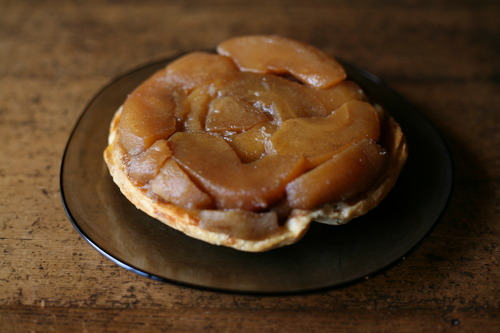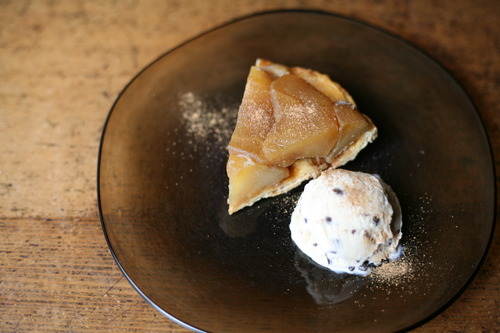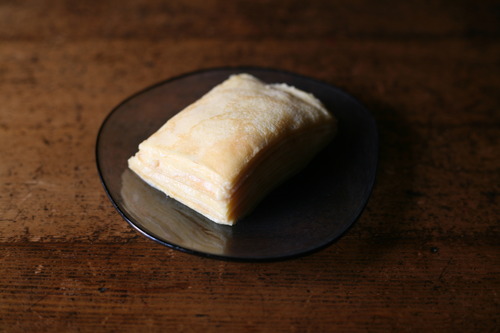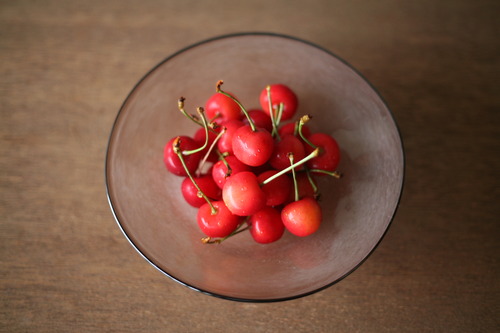 [Seasonal Change of Dining Table]
In Tokyo and Kyoto, the cherry blossom viewing season is coming to an end, and the weather has turned into full-blown spring weather. At this time of year, blue skies are more common, the mood is lighter, and the tableware is more transparent. This year, why don't you change your dishes as well as your clothes? Here is an introduction to glassware that is perfect for the coming season.
The Kasumi series, handcrafted one by one by Fresco's artisans, is made in the image of haze, and the shading of each color vessel is beautiful and cool. It is a magical vessel that makes clearly colored vegetables and fruits that look many times more delicious. It comes in five different colors and sizes from SS to L.
You may use it as a main dish or as a serving dish. The color of the tabletop and the combination with the food will change depending on how you use this bowl. Thinking about the outfit for the day is one of the fun parts of preparing a meal. Why not welcome it to your table as a new item for spring?
Fresco's Kasumi Plate
https://www.shokunin.com/en/fresco/kasumiplate.html
Fresco's Kasumi Bowl
https://www.shokunin.com/en/fresco/kasumibowl.html