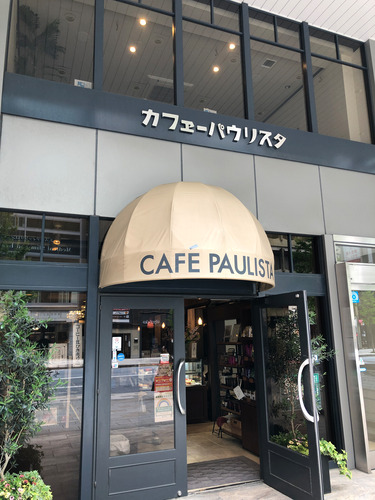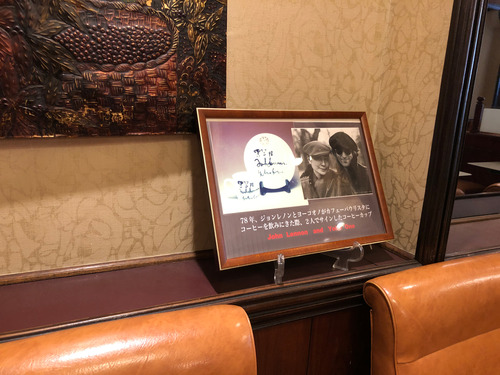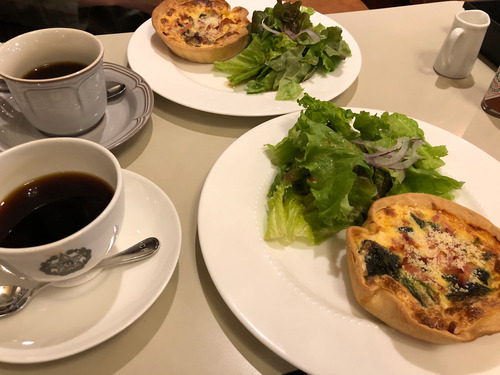 A store modeled after Café Paulista in Ginza was featured in the NHK TV series "Hanako To Anne" broadcast in 2014.
At a time when coffee was not yet accepted by the Japanese people, the store continued to search for ways to make it acceptable and challenged itself.
The restaurant has been loved by many famous people, including great writers such as Akiko Yosano and Ryunosuke Akutagawa, as well as John Lennon and Yoko Ono.
Morning sets are also available, so you may want to enjoy your breakfast before heading out to see the sights of Ginza. Please visit our Ginza showroom during your walk in Ginza as well.
Café Paulista
https://www.paulista.co.jp/shop.html
Ginza Showroom (Open from 9:00-18:00 on Friday, Saturday, Sunday, and Monday)
https://www.shokunin.com/en/showroom/ginza.html
Refererence:
https://www.paulista.co.jp/paulista/