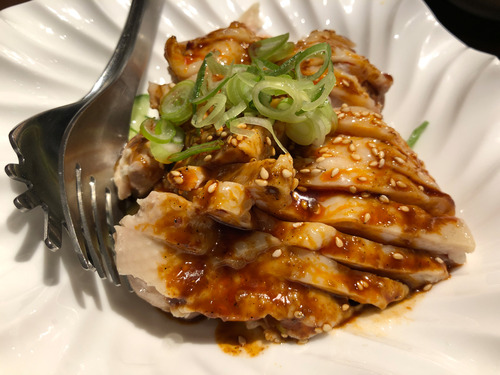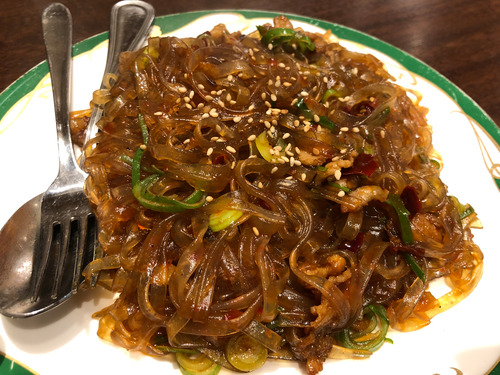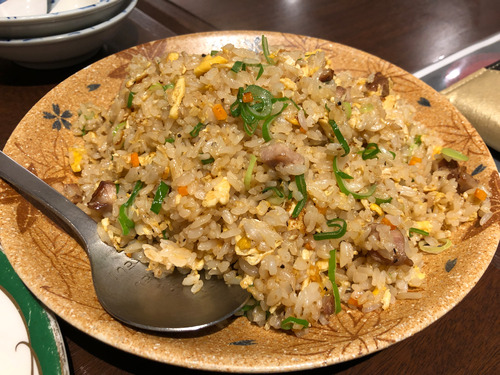 I believe that the strength of the Japanese people lies in their ability to accept the good things of other countries without prejudice and sublimate them to suit their own nature and culture, so although we sell Japanese crafts, we absorb many things from other countries every day. Cooking is the best part. I have learned a lot of things from foreign staffs without hesitation, and I am spreading the word both domestically and internationally.
The reason for the founding of the company was to aim for mutual understanding between Japan and the rest of the world. It is still at the root of our business today.
So, last night, I enjoyed another authentic Chinese meal at Shin restaurant near Horikawa Imadegawa. I was surprised at how thick the glass noodles were. It was my first time to order the mixed fried rice (gomoku chahan), and I could not believe that it was only 650 yen (excluding tax). If you are in the area, please visit.
Chinese Restaurant Shin (250 Asukaicho, Kamigyo Ward, Kyoto)
https://goo.gl/maps/EZ1NwWC51SNBDfts5
Imadegawa Showroom (Open from 14:00-17:00 on Tuesday, Wednesday, and Thursday)
https://www.shokunin.com/en/showroom/imadegawa.html