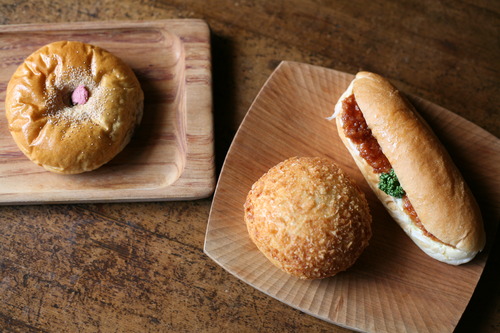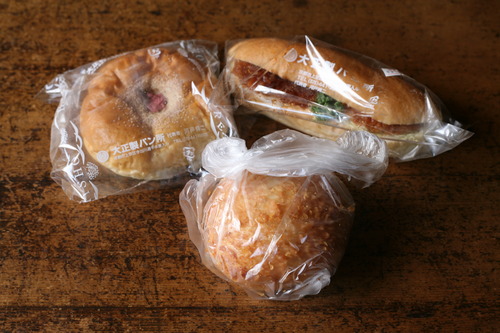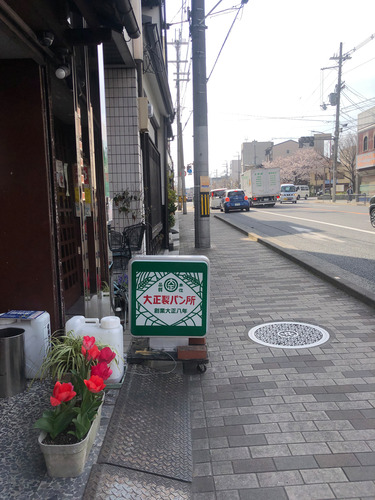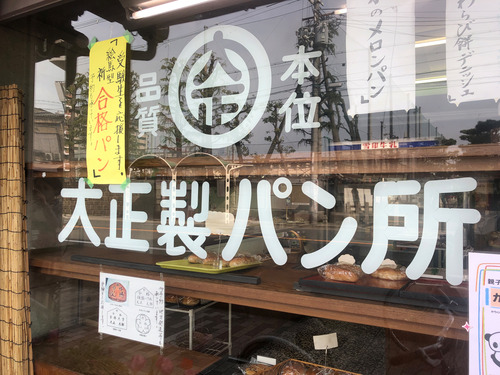 [A Long-Established Bakery in the Nishijin Area, Taisho Bakery]
With its green signboard and retro look, Taisho Bakery is a long-established bakery that has been loved by locals for over 100 years in the Nishijin area, Kyoto. Founded in 1919, it is one of the oldest bread retailers in Kyoto.
The bakery offers a variety of breads, from sweet pastries such as bean paste breads, jam breads, and melon breads to fried breads, sandwiches, rolls, and French breads. The nostalgic packaging seems to convey the bakery's long history.
The most popular curry breads are fried several times a day, and by taking the time to bake and fry them once, you can enjoy their crispy texture even after a long time. Its irresistible taste is full of charm that you will want to repeat the experience tomorrow.
Taisho Bakery is located near Senbon Imadegawa, between Horikawa Imadegawa, where our Imadegawa Showroom is located, and Kitano Tenmangu Shrine. Go straight east on Imadegawa Street, pass the Nishijin Post Office and you will see it on your left, so why not stop by during your walk in the Nishijin area?
Moyai Kogei's Zelkova Bread Plate
https://www.shokunin.com/en/moyai/
Okubo House Mokkosha's Bread Plate
https://www.shokunin.com/en/okubo/pan.html
Imadegawa Showroom (Open from 14:00-17:00 on Tuesday, Wednesday, and Thursday)
https://www.shokunin.com/en/showroom/imadegawa.html
References (Taisho Bakery):
http://www.eonet.ne.jp/~taishoupan/
http://www.40net.co.jp/~kyoto-pan/kumiai/ku-005/