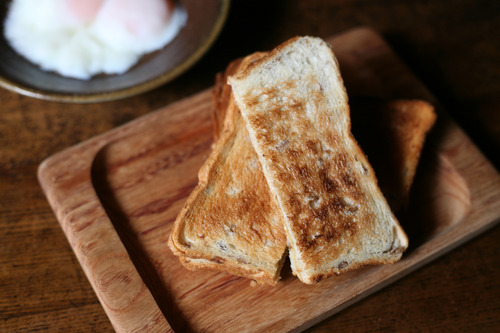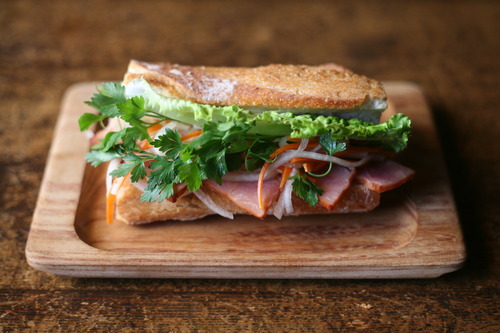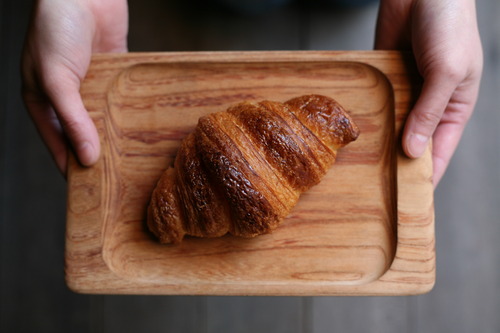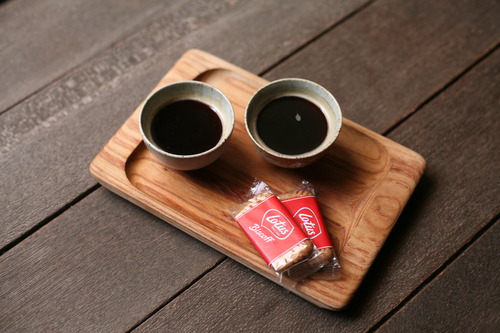 [Moyai Kogei's Zelkova Bread Plate]
Not only could Moyai Kogei's Zelkova Bread Plate serve bread by retaining its deliciousness, but it could stylishly serve different types of bread and many other dishes.
The unpainted wood grain absorbs the moisture of the toast, retaining its food texture and taste. Its rectangular form fits any kind of bread, including croissant, sandwich, anpan, muffin, focaccia, and cream puff. As a tray, it could serve coffees and biscuits, playing a role in tea times as well.
Users may enjoy the aging process typical to plain wood as its color gradually changes over time. Please use it as your daily kitchenware.
Moyai Kogei's Zelkova Bread Plate
https://www.shokunin.com/en/moyai/