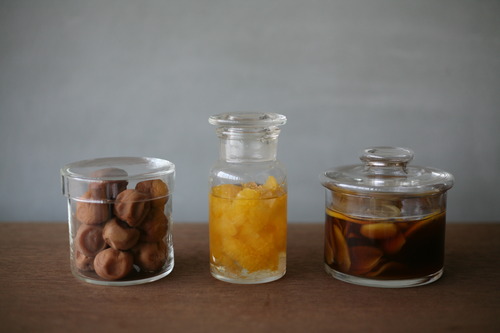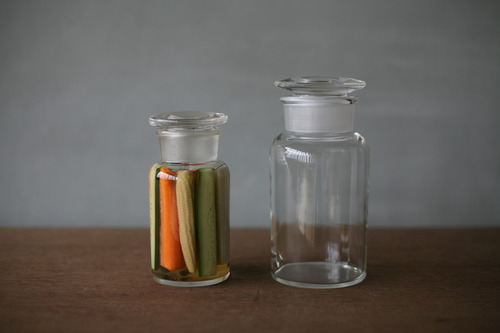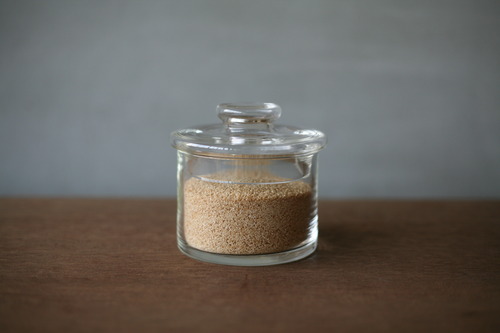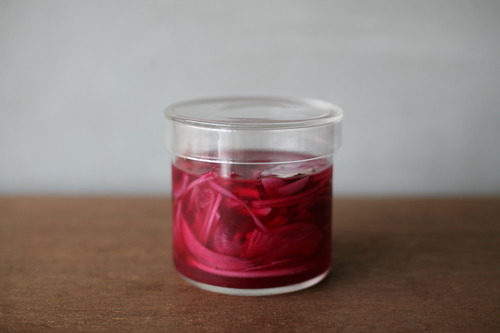 [Koizumi Glass's Glass Products]
Products by Koizumi Glass could serve various purposes.
Not only are they used as laboratory equipment or medical instruments, but as containers for different pickles, sugar, and dry foods as well. Its simple design would fit any kind of interior design.
Each is hand-blown by craftsmen, and thus, they are safe and profound in design. Each is available in two to three different sizes. The different products with different content next to each other would beautifully colorize your kitchen.
Koizumi Glass's Wide-Mouthed Shiyakubin
https://www.shokunin.com/en/koizumi/shiyaku.html
Koizumi Glass's Canister
https://www.shokunin.com/en/koizumi/canister.html
Koizumi Glass's Schale
https://www.shokunin.com/en/koizumi/schale.html