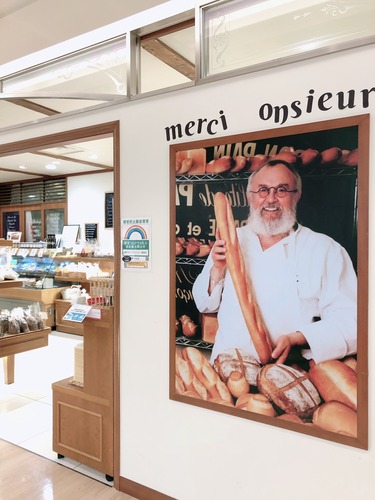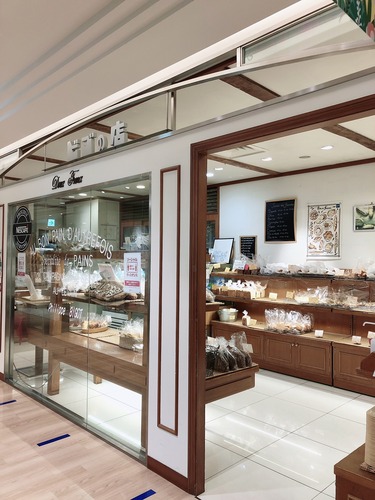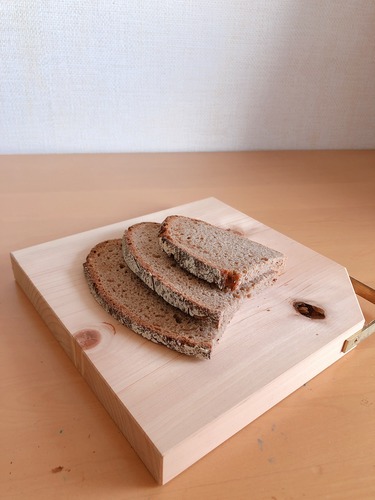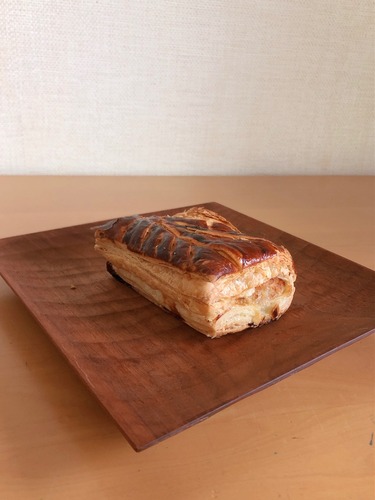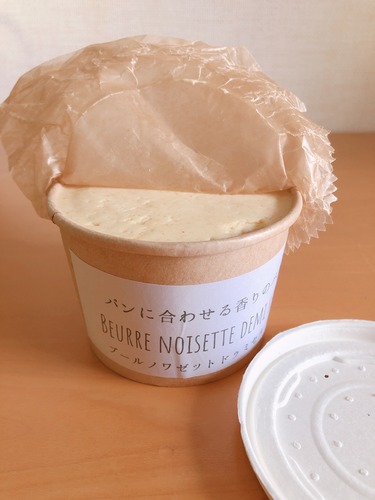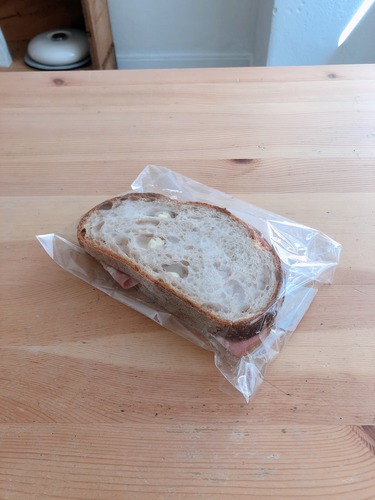 Never compromise on bread and never use any additives, because bread is the "bread of life." These are the words of Mr. Phillippe Bigot, who is known as the god of French bread.
Jiro Fujimori, the first disciple of Philippe Bigot, who introduced French bread to Japan, has had his store in the basement of the former Printemps Ginza (now Marronnier Gate) in Ginza since the establishment of Printemps Ginza in 1984.
When the building was being renovated a few years ago, many people must have been worried about Vigo's store. Many people say they can't eat baguettes anywhere else but here, and the other day I saw someone buy 10 loaves of French bread right after the opening. The breads that are made using the same methods as 100 years ago, as well as its sandwiches, galettes, and original butters to go with the bread are all excellent - not to mention its baguettes.
It's only a 10-minute walk from our Ginza showroom, so why not check out why it has been loved in Ginza for over 30 years?
Ginza Showroom (Open from 9:00-18:00 on Friday, Saturday, Sunday, and Monday)
https://www.shokunin.com/en/showroom/ginza.html
References (Bigot's Store)
https://bigot-tokyo.co.jp/index.aspx
https://www.bigot.co.jp/