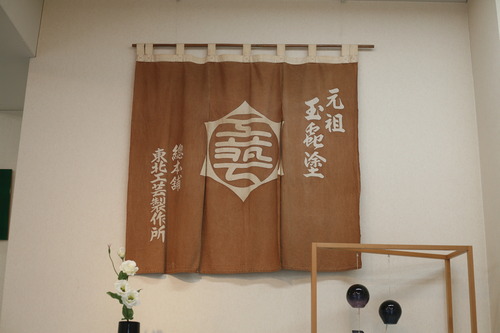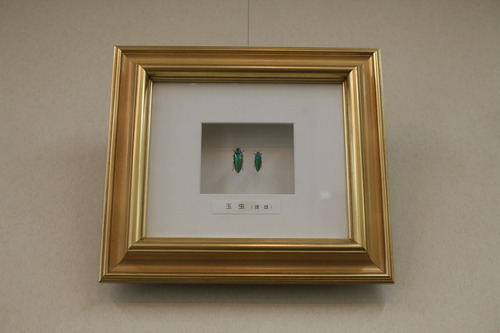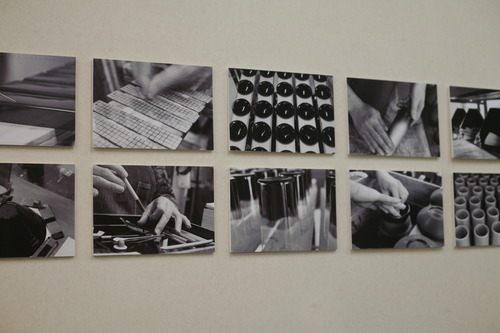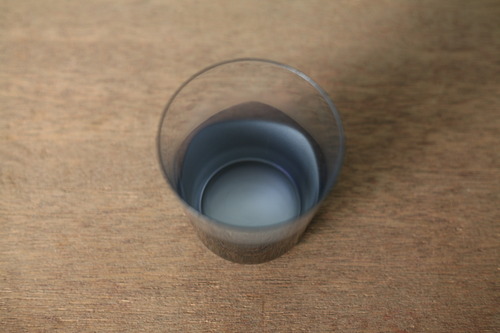 Tamamushi-nuri is a lacquer craft born in Sendai City, Miyagi Prefecture. The name "Tamamushi-nuri" is derived from the fact that its rich color tone, which changes slightly depending on the light, resembles the wings of a jewel beetle. Another important feature of this Tamamushi-nuri is that it is a patented technology that was originally developed as a national policy.
It was developed for export in 1932 at the National Research Institute of Industrial Arts (NRIIA), which was established in Sendai as the country's first attempt. At the time, they were looking for new possibilities for lacquer work that was different from what they had seen before, in terms of color, design, and texture, all of which would meet the tastes of people overseas. Consequently, a unique technique was developed in which silver powder is sprinkled on the surface and transparent lacquer with dye is applied over it.
By adopting this technique, it is now possible to produce vivid colors and brilliance that were never been seen in lacquerware before. In 1985, it was designated as a traditional craft by Miyagi Prefecture, and is still popular as a Sendai specialty.
Today, Tamamushi-nuri products that fit today's lifestyles are being produced using this technology.
Touch Classic's Shuki Set
https://www.shokunin.com/en/touchclassic/shuki.html
Touch Classic's Glass
https://www.shokunin.com/en/touchclassic/glass.html
Tohoku Kogei's Tamamushi-nuri Nuts Bowl
https://www.shokunin.com/en/tohoku/nutsbowl.html
Ginza Showroom (Open from 9:00-18:00 on Friday, Saturday, Sunday, and Monday)
https://www.shokunin.com/en/showroom/ginza.html
References:
http://www.t-kogei.co.jp/tamamushinuri/
https://www.pref.miyagi.jp/soshiki/shinsan/16tamamusi.html