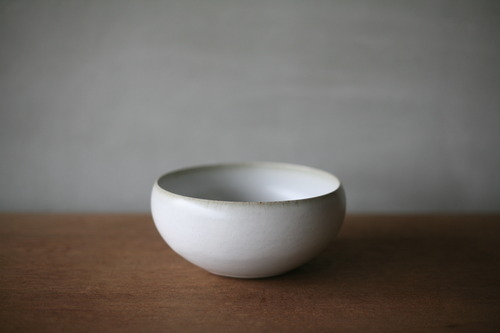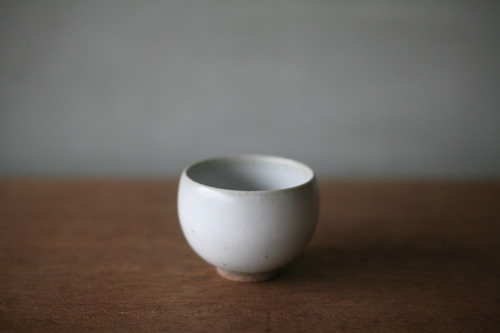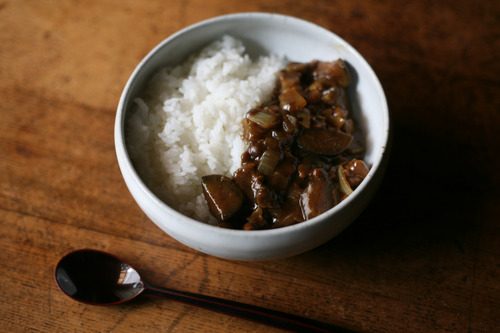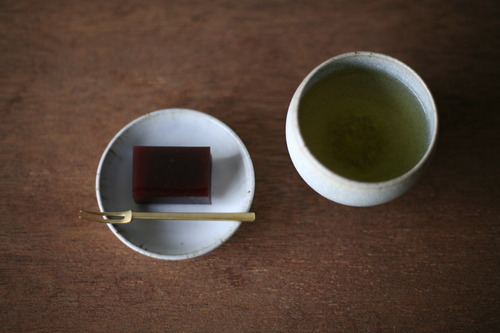 Hirashimizu ware of Seiryugama is made in Hirashimizu, Yamagata City.
Hirashimizu ware is one of the "Four Great Old Kilns" in Yamagata Prefecture, which refers to the four kiln villages with a particularly long history in the prefecture. There are various theories about the origin of the kiln, and some legends say that it was introduced by Jikaku Daishi in the Heian period, but according to records, it started around the beginning of the 19th century when potters from other places were invited to work in the kiln using clay from the nearby Chitose Mountain.
The beautiful matte texture of the unmelted snow glaze was created by the fourth generation potter, Mr. Ryochi Niwa, based on the image of snowy landscapes left on mountains in spring.
It will not be colored by curry rice or tomato sauce, but it may have a crack pattern, which is characteristic of pottery. At first glance, it looks like a crack, but it is not a break, but a result of the difference in shrinkage rate between clay and glaze during firing.
When used for a long time, pigments may appear in the crack pattern, and many customers like this as a sign that the vessel has been used for a long time.
It's almost time for the butterbur to emerge from the remaining snow. Let's enjoy the cold weather for a little while longer.
Seiryugama's Bowls and Teacup are now in stock again.
https://www.shokunin.com/en/seiryu/hachi.html
(Bowl)
https://www.shokunin.com/en/seiryu/yunomi.html
(Teacup)
References:
https://www.city.yamagata-yamagata.lg.jp/shicho/jiman/jiman202003.html
http://seiryugama.com/
青龍窯について-2/