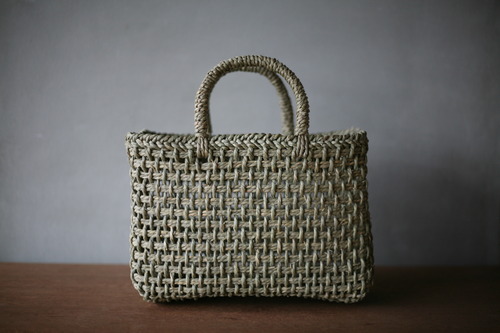 We would like to introduce you to the Kyoto Prefectural Library, Japan's first public library, which celebrated its 110th anniversary in 2019 since its relocation to Okazaki, Kyoto City, and which is located right next to the red large torii, gateway to the Heian Shrine.
In May 1873, Kyoto's prefectural government established the Shushoin at the location of the present-day Nakagyo Post Office, and in April 1909, the Kyoto Prefectural Kyoto Library opened at its present location.
The library was designed by Goichi Takeda, a modern architect and scholar who is known as the "Father of Kansai Architecture." Takeda studied in Europe for three years and was inspired by the cutting edge of Art Nouveau and the Vienna Secession. Thus, the appearance of the library is based on French classicism. The view from the front of the building is very beautiful, with the contrast of the black roof and white exterior walls, as well as the copper-colored ornamentation, giving a goegeous impression.
Further, Takeda's unique design is a fusion of curves and straight lines that are inherited from the Vienna Secession, as well as a fusion of Western and Japanese styles, creating an extremely elegant atmosphere. On the third floor, which is off-limits to the general public, valuable furniture and panels designed and used by Takeda since the Okazaki relocation are on display.
In January 1995, the Great Hanshin-Awaji Earthquake caused serious damage to the main library building, and in November 1998, construction for a new building began, which opened in May 2001. The outer wall of the east side of the main building up to the second floor was preserved, as well as the stone external staircase to the former noble guest room and the entrance door of the second floor.
When you visit the Kyoto Prefectural Library, we recommend you bring Sunami Toru Shoten's Ikago with you, in which you may carry water bottles and snacks that you can eat at the rest area on the first floor. Please check our website for more detail.
Sunami Toru Shoten's Ikago
https://www.shokunin.com/en/sunami/ikago.html
References:
https://www.library.pref.kyoto.jp/?page_id=379
https://www.kyotoside.jp/entry/20190702
https://kyotofukoh.jp/report2121.html
http://www.tosyokan-navi.com/detail/kyoto/kyoutohuritu.html
https://ja.wikipedia.org/wiki/%E4%BA%AC%E9%83%BD%E5%BA%9C%E7%AB%8B%E5%9B%B3%E6%9B%B8%E9%A4%A8
http://photograph.pro/jp/kyoto/kawabata/okazaki.html