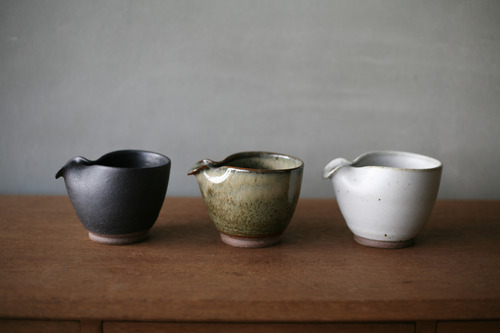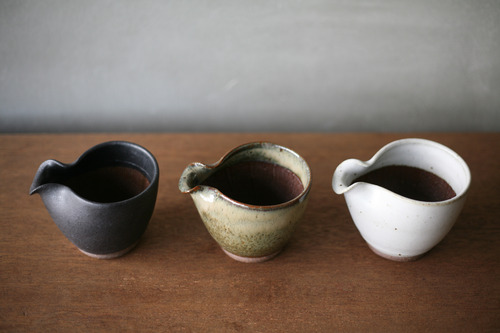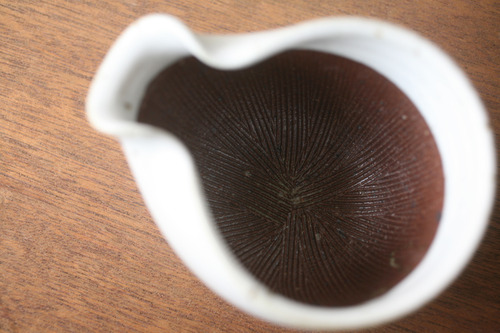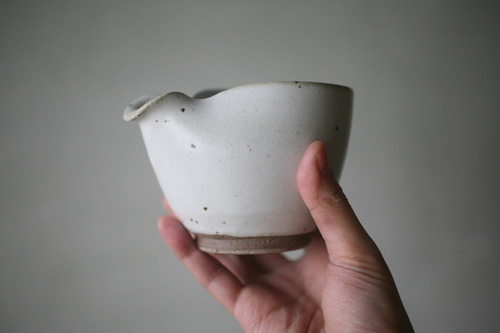 [New Item] Yamatada Katoen's Natto Bowl has been added.
In Mino, a historical pottery production area since the mid-Heian period, Yamatada Katoen has been making mortars and graters for generations since its establishment in 1794. This natto bowl is made by Mr. Tomoya Kato, the seventh generation of the family.
It is a beautiful natto bowl that easily blends into the modern dining table. It is designed to be held firmly in one hand for easy mixing, and is also useful as a dressing container or a katakuchi.
Yamatada Katoen's Natto Bowl
https://www.shokunin.com/en/yamatada/natto.html