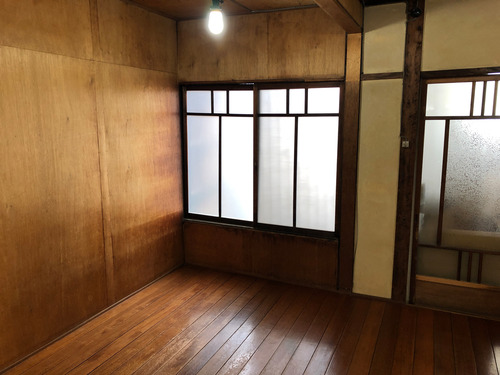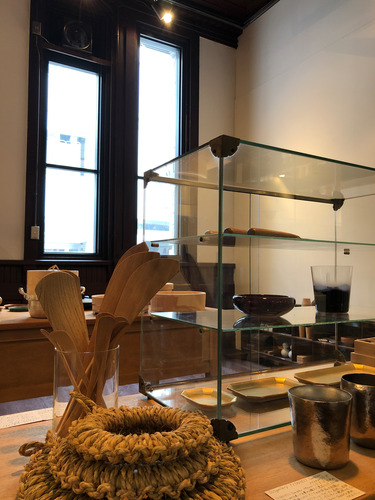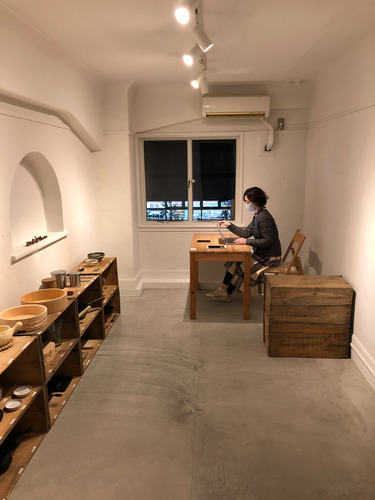 The head office of Shokunin.com is located in a 100-year-old machiya house in Kyoto. We love this building.
The second floor is our office space, which was renovated a long time ago and is now tastefully boarded up for easy work.
We also have a second office in a larger machiya adjacent to this one, where three to five people work all the time, and from here we ship to dozens of countries and regions throughout Japan and the world.
We also have around five staff members each at Sanjo Showroom in central Kyoto and Ginza Showroom in Tokyo, who translate and write articles in between serving customers.
We will continue to deliver valuable information to the world and strive to create a useful store.
Online Store
https://www.shokunin.com/en/
Showrooms
https://www.shokunin.com/en/showroom/