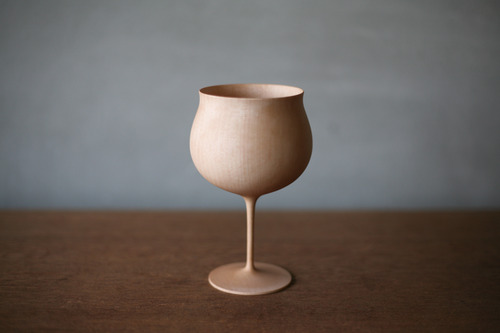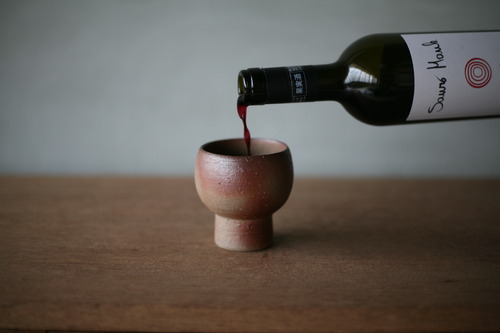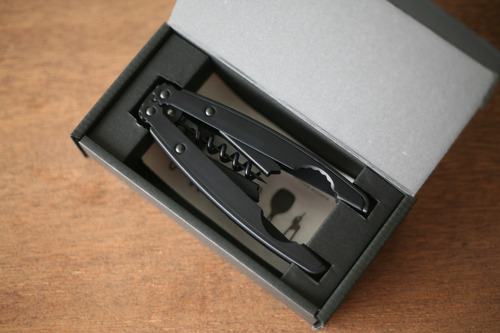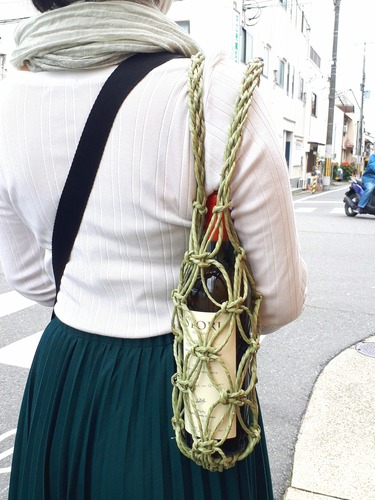 Kyoto is a prefecture rich in cuisines and famously known as the "food capital." While Kyoto is popular for Japanese sake, it is home to a historical winery as well. Tamba Wine is a wine manufacturing company that locates in Tamba, Kyoto.
Tamba Wine was established in 1979 by Tetsuo Kuroi who was formerly a CEO of a lighting equipment manufacturer. Kuroi was surprised by the delicious foreign wines that he tasted abroad, but felt that the same beverage tasted differently in Japan. He soon realized that the local food culture, which is naturally established by the local smell, lifestyle, climate, and spices, was very important. He then decided to create wines that match the food culture in Kyoto, as he established Tamba Wine in collaboration with Takaaki Yamasaki, who was a manager of a vineyard in Tamba. Masahiko Okawa later joined the project as a technical brewer.
Initially, wines at Tamba Wine were made using grapes for raw consumption that are cultivated at Yamasaki's vineyard. After Yamasaki's son, Takahiro Yamasaki, studied wine in Germany for three years, the company began cultivating Vitis Vinifera and much other variety. Tamba Wine currently cultivates 49 varieties, carefully considering their compatibility with Japanese cuisine. Tamba Wine's "Toriino" received a gold award at the Monde Selection in 1984, at which Tamba Wine's wines that are cultivated and brewed to match the Japanese cuisine was globally recognized.
When you visit Kyoto, please try Tamba Wine's delicate taste of wine. If you would like to enjoy the Japanese wines at home, Gato Mikio Shoten's Tohka Wine and Ichiyougama's Wine Cup would enhance your experience, both of which express Japanese artisanship. You may also consider FD Style's high-quality Wine Opener or Sunami Toru Shoten's Binkago with which you may present the wines as a gift. Please have a look at these items on our website.
Gato Mikio Shoten's Tohka Wine
https://www.shokunin.com/en/gato/tohka.html
Ichiyougama's Wine Cup
https://www.shokunin.com/en/ichiyou/wine.html
FD Style's Wine Opener
https://www.shokunin.com/en/fdstyle/wine.html
Sunami Toru Shoten's Binkago
https://www.shokunin.com/en/sunami/binkago.html
References:
https://www.tambawine.co.jp/history/
https://magazine.vinetree.jp/posts/6072893/
https://cavewine.net/contents/5252