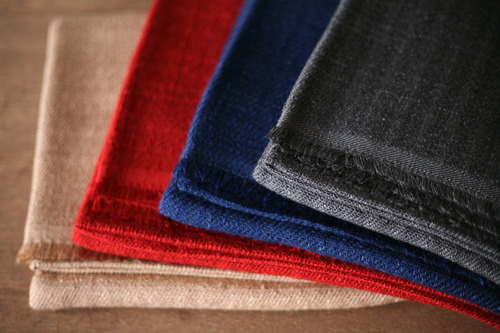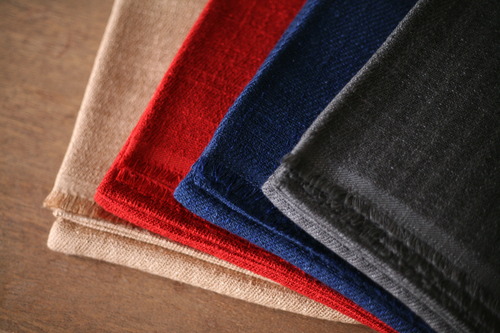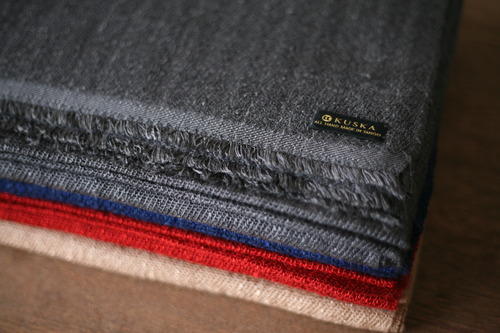 [New Item] Kuska's Hand-Spun Silk Scarf has been added.
It is made by spinning multiple first-rate hand-spun silks with spun silk, and by aerating each cross and manually weaving it. Its light finish and beautiful gloss typical to silk are some of its characteristics.
It is woven by skilled craftsmen, and each requires a whole day to be woven. Please enjoy the texture of the hand-spun and hand-woven goods. Beige and madder red are especially popular.
Kuska's Hand-Spun Silk Scarf
https://www.shokunin.com/en/kuska/scarf.html