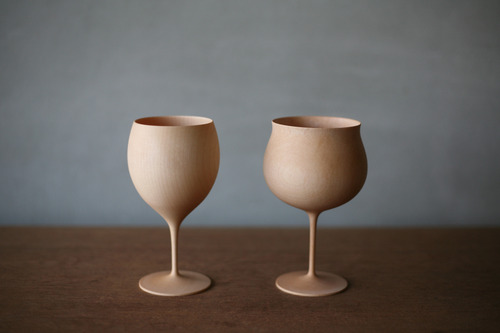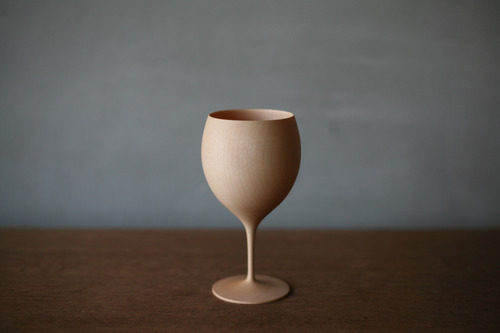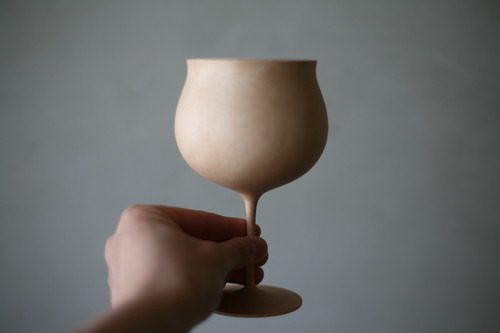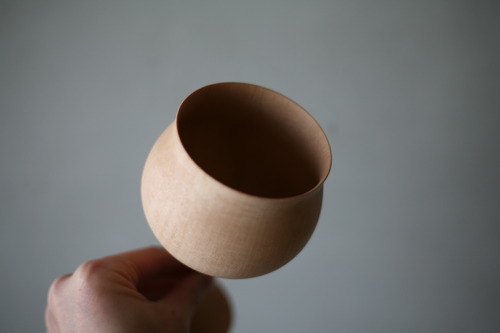 [New Item] "Tohka," Expressing Woodworker's Artisanship
Gato Mikio Shoten was established in 1908 as Gato Mokkosho. Inheriting the policy of the "kijiya" (Japanese woodworkers), Gato Mikio Shoten's craftsmanship is particular about the perfection of wood grain, which is the basis of lacquerware.
The beautiful grain and form created using fine techniques. Its form, beautifully and finely finished to the utmost limit, can only be made using the techniques of skilled kijiyas.
"Tohka," which compares its transparent grain to a flower, proposes a high-quality and rich living based on tradition and sensitivity.
Gato Mikio Shoten's Tohka Wine
https://www.shokunin.com/en/gato/tohka.html