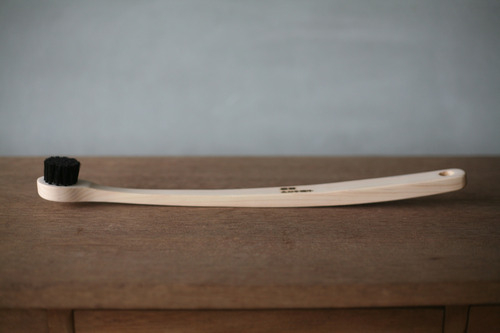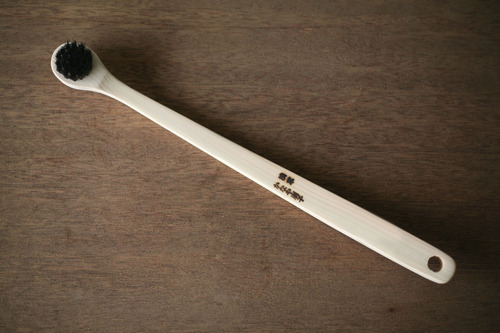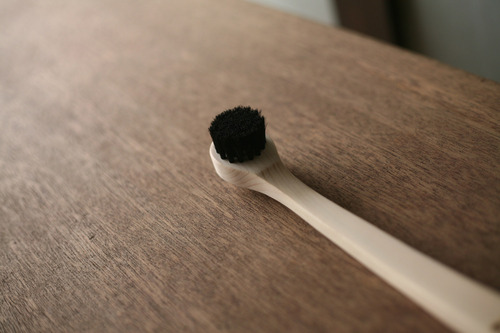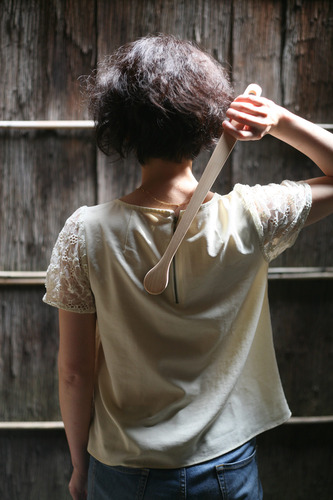 Kanaya Brush's Magonoke Brush is a backscratcher that utilizes horse hair instead of the usual rake-like device. The body made of natural wood is slightly curved to fit users' back and the moderately strong horsehair brush enables users to effortlessly.
Backscratcher is called "magonote" in Japan, which is translated as "grandson's hand," but originally meant "Mako's hand." Mako is the name of a fairy that appears in the Chinese hagiography, Shenxian Zhuan, who is described to have bird-like nails that are very long. Magonoke Brush makes a pun upon the word, which can be translated to "grandson's hair."
You may present the Magonoke Brush to your elderly family members or as mother's/father's day gifts.
Kanaya Brush's Magonoke Brush
https://www.shokunin.com/en/kanaya/mago.html
References:
http://gogen-allguide.com/ma/magonote.html
https://mag.japaaan.com/archives/86542