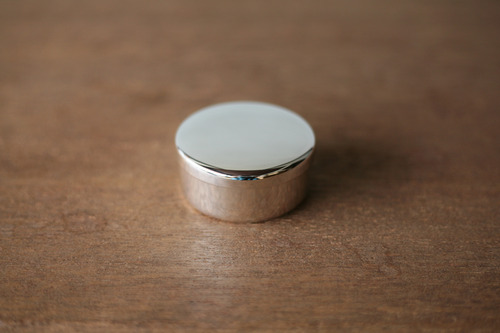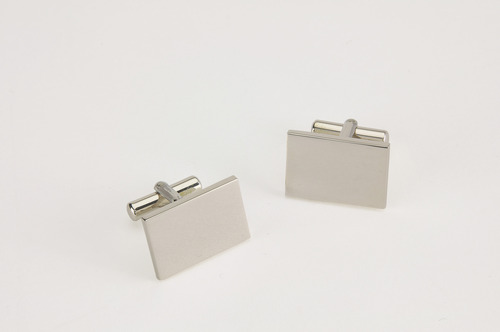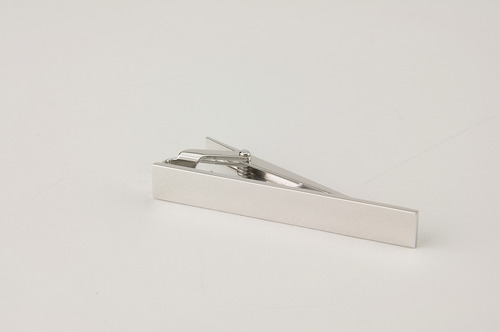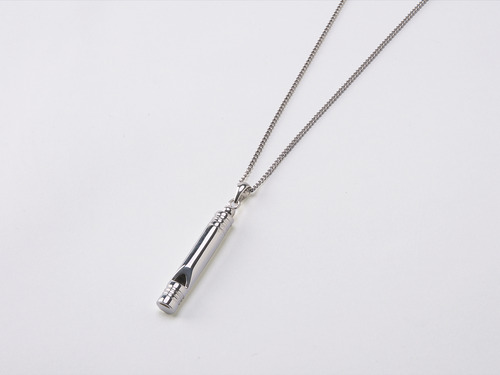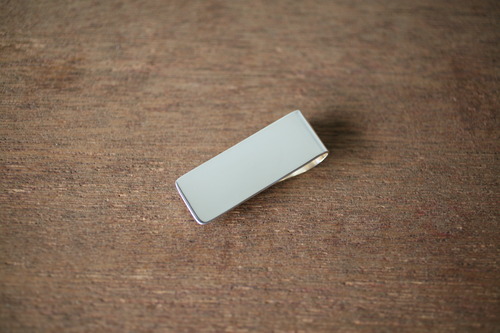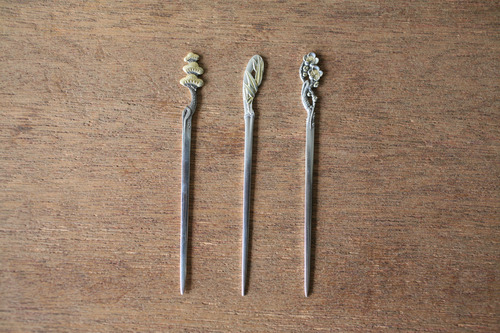 [New Items] 6 items from Miyamoto Shoko, a purveyor to the Imperial Household Agency, have been added.
Miyamoto Shoko was founded in 1880 as the first silverware specialty shop. In 1899, Miyamoto Shoko's silverwares were ordered by the family members of the Emperor of Japan, and to this day, they are making fine and graceful handicrafts with skillful craftsmen.
Loved by numerous customers since the Meiji era, Miyamoto Shoko's products have also been given to Princess Mako and Princess Kako of Akishino, as well as Princess Aiko Toshinomiya, on their birthdays.
Miyamoto Shoko's Bonbonniere
https://www.shokunin.com/en/miyamoto/bon.html
Miyamoto Shoko's Cufflinks
https://www.shokunin.com/en/miyamoto/cuffs.html
Miyamoto Shoko's Tie Clip
https://www.shokunin.com/en/miyamoto/tie.html
Miyamoto Shoko's Whistle Pendant
https://www.shokunin.com/en/miyamoto/whistle.html
Miyamoto Shoko's Money Clip
https://www.shokunin.com/en/miyamoto/moneyclip.html
Miyamoto Shoko's Japanese Cocktail Stick
https://www.shokunin.com/en/miyamoto/wayouji.html