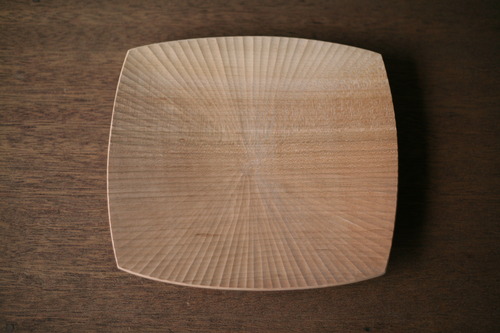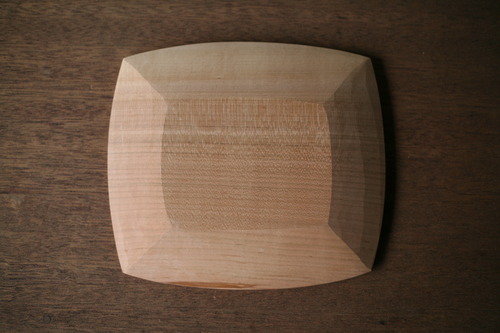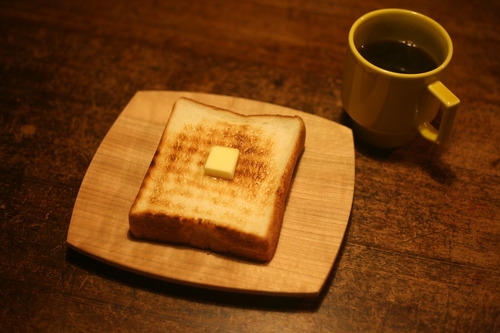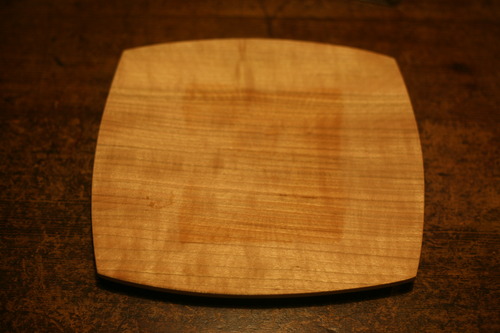 The simple yet functional bread plate by Okubo House Mokkosha could serve not only bread but various kinds of dishes.
The uncoated, unpainted plate made of cherry prevents the bread from steaming in heat as it touches the bread at its four corners, creating some room under the bread for the steam to escape.
Users may serve biscuits, pancakes, and other snacks with the bread plate as well, with which the natural color of plain wood would match. You may also enjoy the changes in color through usage.
Okubo House Mokkosha's Bread Plate
https://www.shokunin.com/en/okubo/pan.html