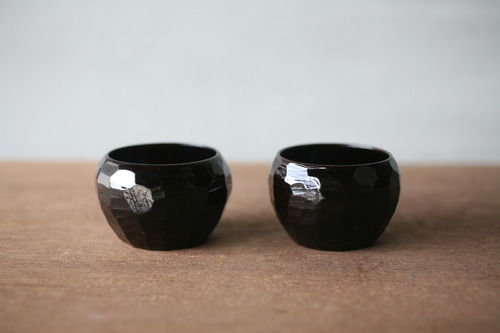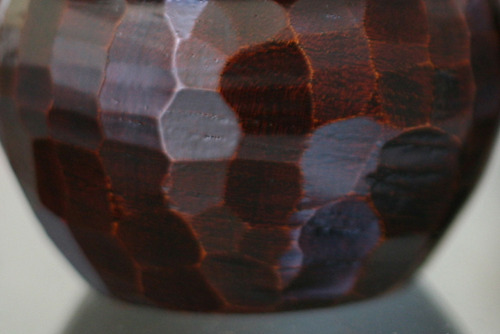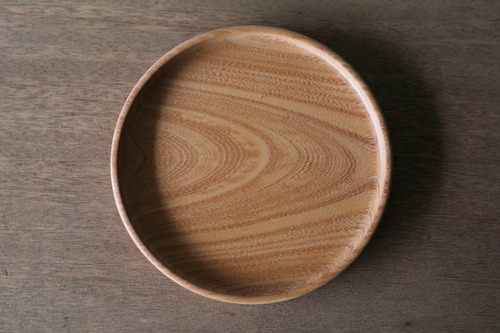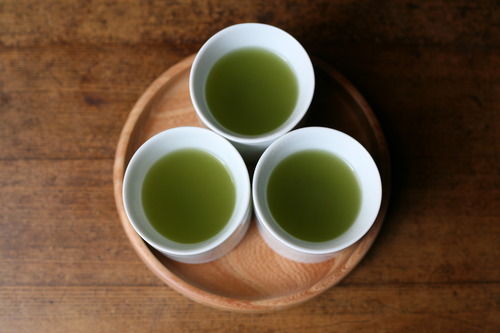 Hatsuri Guinomi, manufactured by Watanabe Mokkogei, expresses the unique beauty of wooden handicrafts, which are simple in appearance, gentle in touch, and useful.
The round and cute Hatsuri Guinomi is easy-to-hold and stable. Users may enjoy the changes in color as they view the guinomi from different angles. A product we recommend as a gift as well.
The unpainted Chabon made of zelkova not only could serve teapots and teacups, but beer cups, plates, and various other vessels. Users may enjoy the secular change of their physical features.
Both the Guinomi and Chabon allow users to feel nature through vision and touch. True masterpieces.
Watanabe Mokkogei's Hatsuri Guinomi
https://www.shokunin.com/en/watanabe/hatsuri.html
Watanabe Mokkogei's Chabon
https://www.shokunin.com/en/watanabe/chabon.html