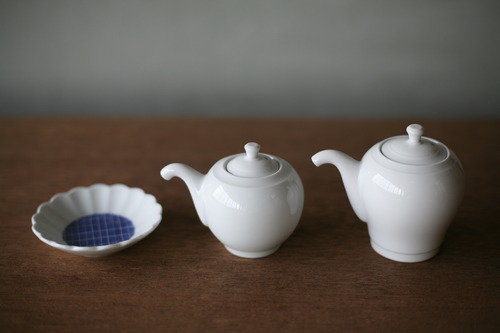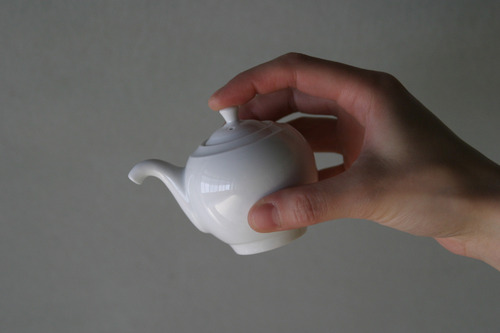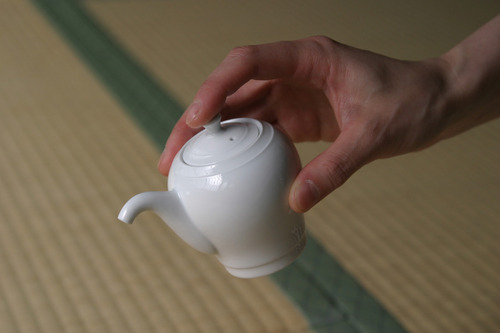 [Azmaya's Dispensers]
Among the various kitchenware that Azmaya offers, their clean and refined dispensers are highly functional and useful.
The smallish and cute soy sauce dispenser and vinegar dispenser is designed to prevent the content from dripping, reducing stains on your placemats. The joint surface is baked, unlike many other ceramics with covers, which beautifully produces a sense of unity.
You may use these dispensers to serve other kinds of sauce. In any case, their cute appearances would surely soothe users' hearts.
Azmaya's Soy Sauce Cruet and Vinegar Cruet
https://www.shokunin.com/en/azmaya/shouyu.html