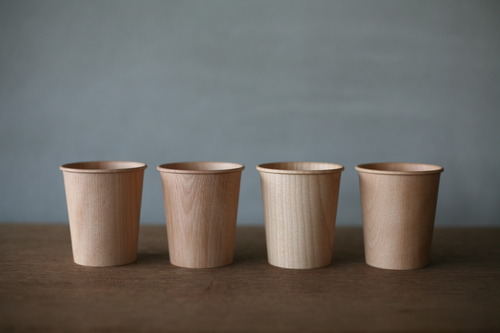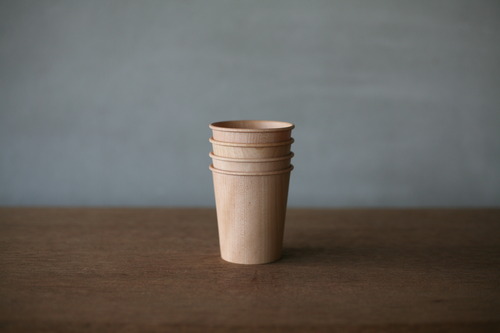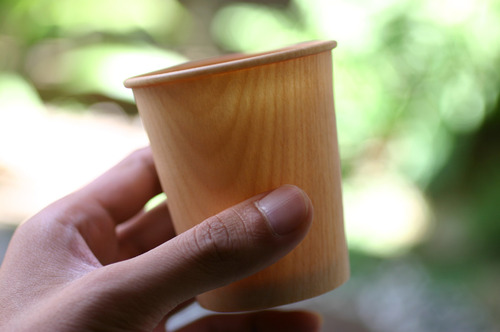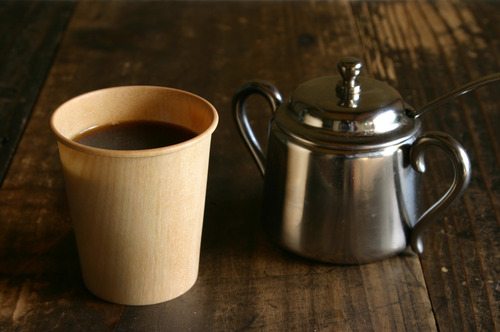 Glocal Standard Products aims to provide standard products that are fair and everlasting, and Kop shows the brand's positive attitude.
Though its form resembles a paper cup, it is reusable unlike the usual paper cup as it is made of wood. It is made by applying the thin-sawing technologies in Yamanaka, Ishikawa Prefecture, and its thinness and lightness surely amazes anyone.
The simple cup allows you to serve various kinds of beverages, from coffee to soft drinks. We recommend this environmentally-friendly product by all means, also as gifts.
GLOCAL STANDARD PRODUCTS's Kop
https://www.shokunin.com/en/glocal/kop.html