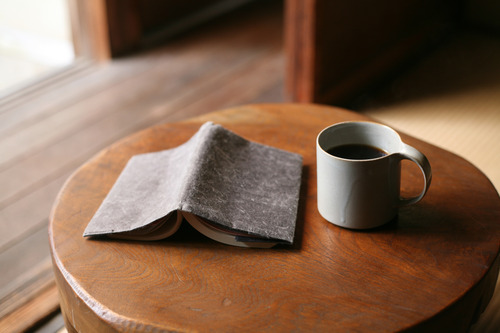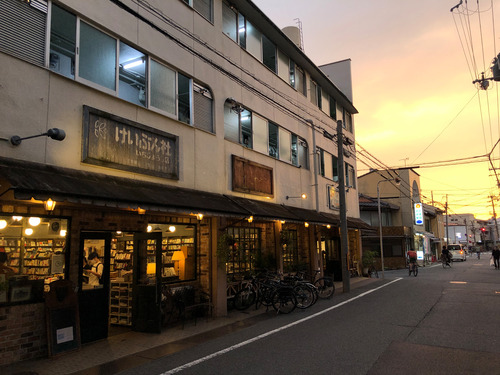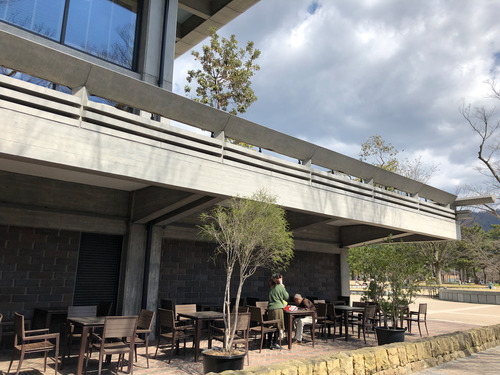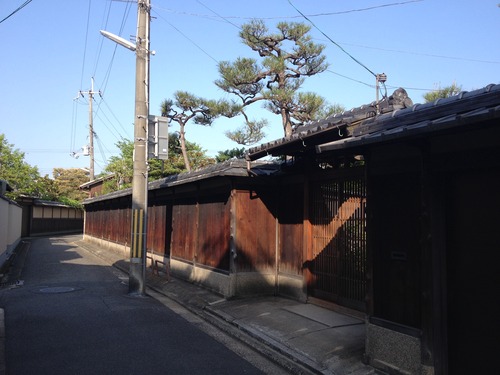 Autumn is often called "the season for reading" in Japan. Perhaps the moderate weather during this season prompts people to read and enjoy various sorts of literature.
Kyoto is home to many unique and attractive book stores. Keibunsha's store in Ichijoji is a famous book store that was selected as one of "The World's 10 Best Bookshops" by The Guardian. The store offers books that are carefully selected upon the staffs' unique standards, opening doors to new values and worlds. The first Tsutaya Shoten in Kyoto at Rohm Theatre Kyoto provides "Book & Cafe" services in combination with Starbucks, a place you may visit after sightseeing Heian Jingu Shrine.
Many famous short novels sets in Kyoto as well. The Nobel Prize winner Yasunari Kawabata's "The Old Capital," Yukio Mishima's "The Temple of the Golden Pavilion," and, more recently, Tomihiko Morimi's "The Night Is Short, Walk on Girl" are some of the notable short novels that are exactly worth reading to experience the unique atmosphere in Kyoto.
Books and book stores may provide you with interesting attractions of Kyoto. Siwa's Book Cover may enhance your reading experience with color and texture, a simple design that would suit any kind of short novel.
SIWA's Book Cover
https://www.shokunin.com/en/siwa/bookcover.html
References:
https://weathernews.jp/s/topics/201810/250145/
https://kyotopi.jp/articles/LDkEI
http://www.keibunsha-store.com
https://maru-take-ebisu.jp/kyoto_novel/