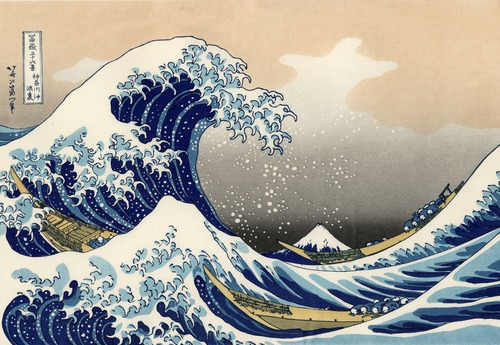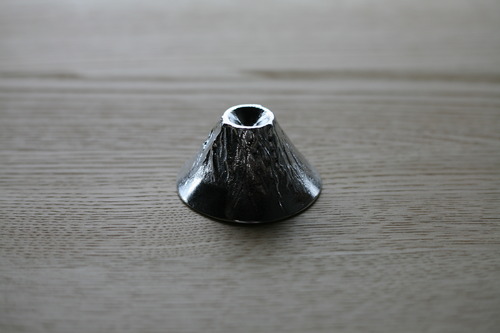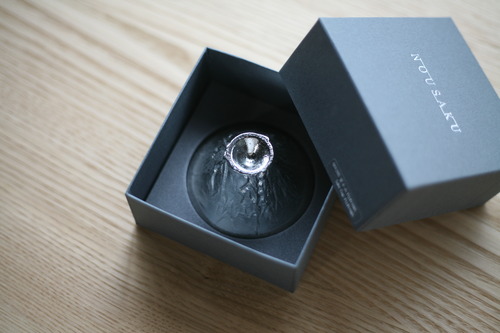 Mount Fuji, the highest mountain in Japan, which was also added to the World Heritage List in 2013, not only is an attraction for global mountaineers, but it is also a sightseeing spot visited by domestic and foreign tourists.
Mount Fuji has been regarded as sacred by Shinto and Buddhism, and as to appease the continuous eruption, the Asama Shrine was established at the foot of the mountain. In the Heian period, it started to serve as a training land for Shugendō practitioners, and many people began conducting mountain worship since the Muromachi period.
On the other hand, Mount Fuji also served as a theme of many art pieces of various media. "Manyoshu," the oldest anthology of Japanese poetry, sings a tanka about Mount Fuji, and the mountain appears in classical literature such as "The Tale of Bamboo Cutter" and "Tales of Ise" as well. Famous Japanese authors including Natsume Souseki and Dazai Osamu also refer to this site. Painting-wise, Katsushika Hokusai's "Thirty-six Views of Mount Fuji" and Utagawa Hiroshige's "53 stations of the Tokaido" are notable examples of visual art pieces referring to the mountain.
The historical, religious, and artistic aspects of Mount Fuji are what makes the site a cultural symbol of Japan. Nousaku's Fujiyama, a sake cup made of tin, accurately and beautifully outlines the nearly symmetrical shape of Mount Fuji. The masterpiece would surely enhance the taste of Japanese sake.
Nousaku's FUJIYAMA
https://www.shokunin.com/en/nousaku/shuki.html
References:
https://www.fujiyama-navi.jp/entries/dy9j2
https://ja.wikipedia.org/wiki/%E5%AF%8C%E5%B6%BD%E4%B8%89%E5%8D%81%E5%85%AD%E6%99%AF#/media/%E3%83%95%E3%82%A1%E3%82%A4%E3%83%AB:The_Great_Wave_off_Kanagawa.jpg