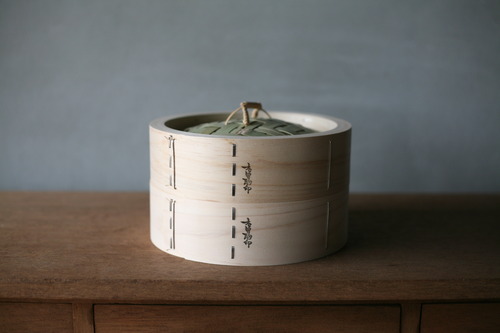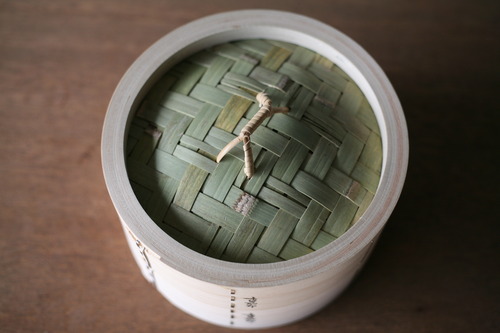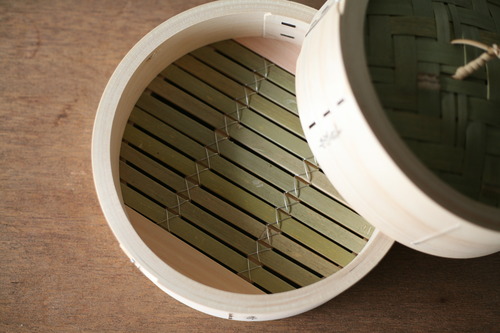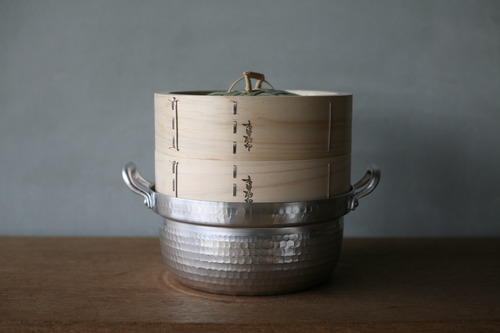 [New Item] Yamaichi's Chinese Seiro and Nakamura Douki's Dantsuki Pot have been added.
Chinese Seiro made by craftsmen's hands using Japanese cypress has outstanding durability. The cover is two-layered bamboo wickerwork, which is designed to suit Chinese Seiro by inserting a paper-thin sheet of cypress wood in between.
As it fits in Nakamura Douki's Dantsuki Pot, you may consider purchasing them together.
Yamaichi's Chinese Seiro
https://www.shokunin.com/en/yamaichi/seiro.html
Nakamura Douki's Dantsuki Pot
https://www.shokunin.com/en/nakamuradouki/seiro.html#dan