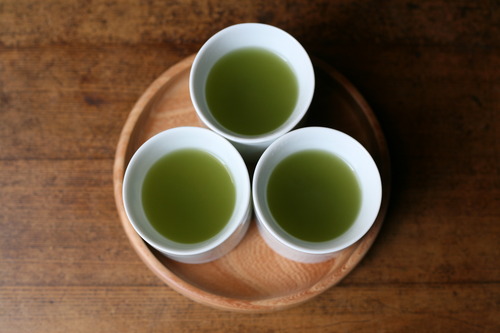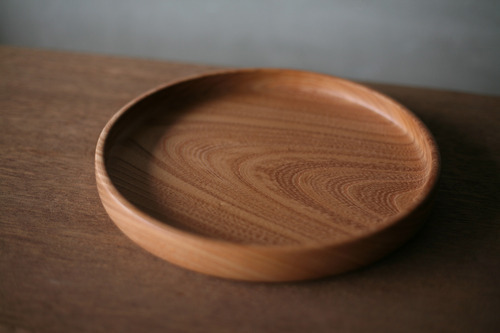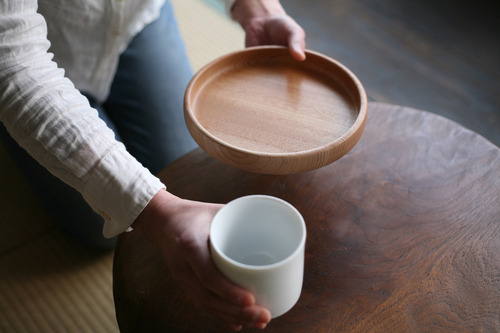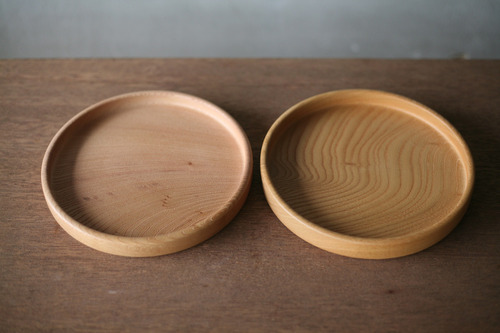 [Watanabe Mokkogei's Chabon]
In the southern part of Toyama Plain, Fukumitsu, Watanabe Mokkogei has been making beautiful fork crafts called Shogawa Hikimono Kiji since 1950.
A carefully selected unpainted wood which is not painted lacquer or oil, is finished by only manual polishing.
Please enjoy the texture of natural materials in your everyday life.
https://www.shokunin.com/en/watanabe/chabon.html