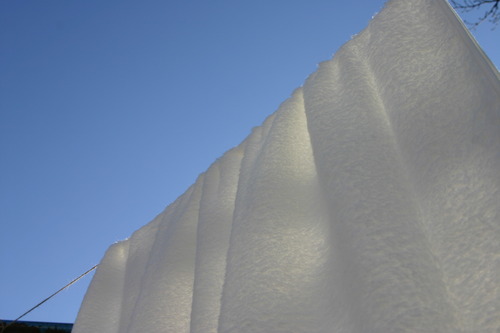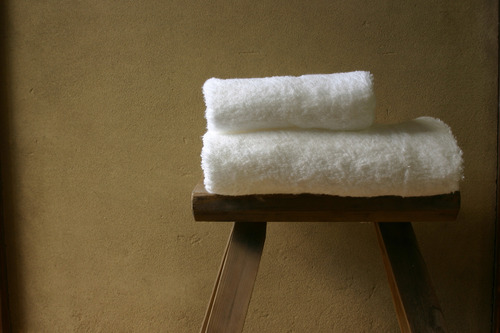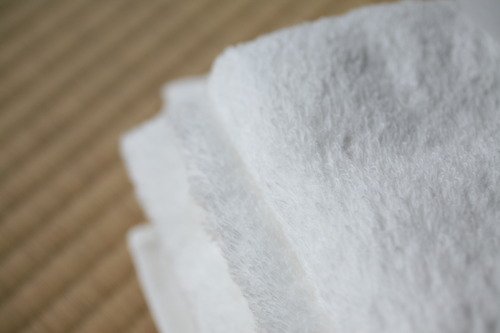 [A towel really like a cloud]
Kumogokochi is made of top-grade cotton called Xinjiang cotton that is composed of the world's longest fibers and which realizes silk-like softness and gloss.
Technology-wise, the pile and the threaded part that comes out of the towel's surface is set to be 5mm, which is longer than that of ordinary towels, and weaving is performed with fewer twists compared to ordinary towels.
Kumogokochi made with careful attention to materials and technology is characterized by its cloud-like softness and high water-absorbency.
It is acknowledged by oneself and others to have the best softness among over 100 towel manufacturers in Imabari City, Ehime Prefecture.
[Imabari Towel, happy as a giver, happy as a receiver]
Imabari City in Ehime Prefecture became the greatest production area for towels in Japan after the war firstly because the city faces toward the Seto Inland Sea, which enabled thriving physical distribution, and secondly because the high-quality natural water gushing out in the rich nature of Shikoku was suitable for towel-making.
However, in recent times, the sale of the towel drastically dropped due to cheap, low-quality towels imported to Japan.
As to spread the value and attraction of Imabari Towel, a brand for Imabari Towel has been established through collaboration between the country and the local region.
There were numerous, strict standards to be cleared in order to be approved as a brand of Imabari Towel, and the process for approval was not so easy.
We highly recommend with confidence Kumogokochi, a masterpiece by Maruyama Towel, a brand that overcame stern standards.
Maruyama Towel's Kumogokochi
https://www.shokunin.com/en/maruyama/towel.html