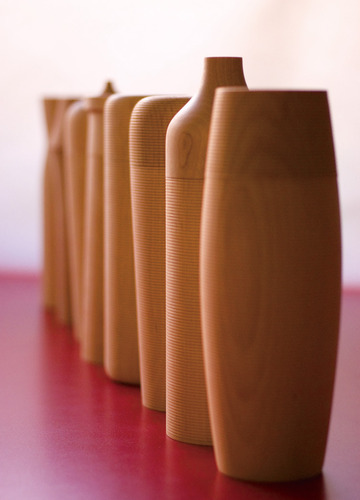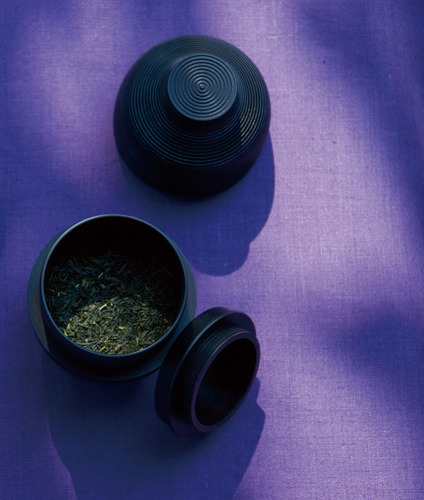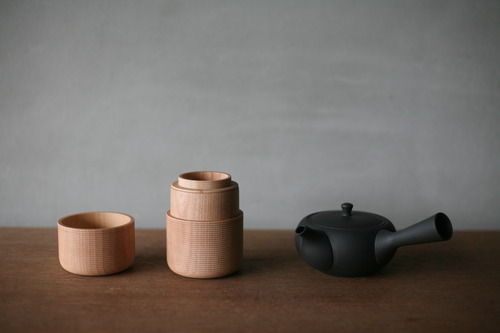 Gato Mikio Shoten's Karmi Tea Canister is a piece of Japanese traditional art. Its simplicity in form, texture, and color accurately represent the spirit existing within the Japanese culture, characterized by calmness, unit.
The design is a product of many subtractions, with all excess, unnecessary elements removed. By minimizing the decoration, it gained usability and functionality, allowing users to use it for various purposes, not only to store tea leaves, however, for other dry matters such as coffee beans, pasta, and herbs.
Further, the simple design would fit into any environment, giving more freedom to users as well. Karmi Tea Canister represents the beauty of subtraction unique to Japanese art.
Gato Mikio Shoten's Karmi Tea Canisters
https://www.shokunin.com/en/gato/karmi.html