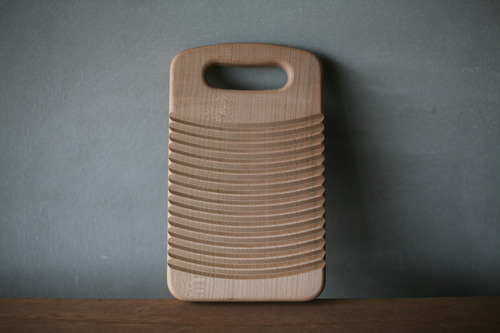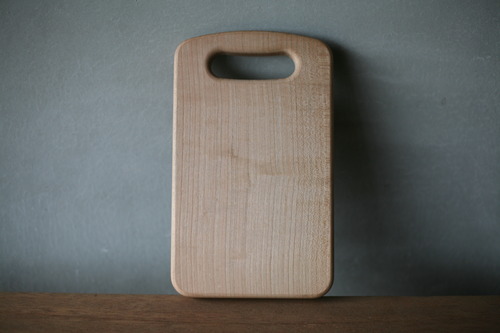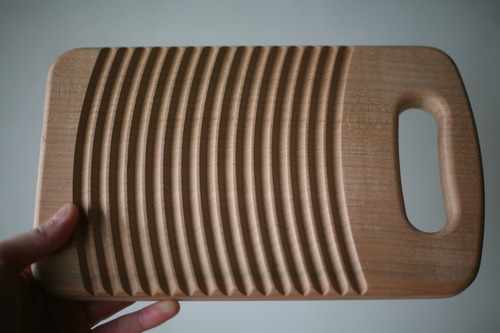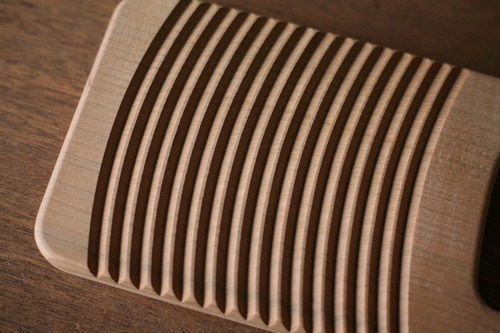 [New Item] Yamaichi's Washboard has been added.
The washboard made of Hokkaido's wild cherry tree, with carefully-made curved grooves, is moderately sized, with a board surface smaller than A4 and with a comfortable, swelling grip.
A space-saving product that is cherished whenever you need to wash clothes that got dirtier than usual.
https://www.shokunin.com/en/yamaichi/sentaku.html