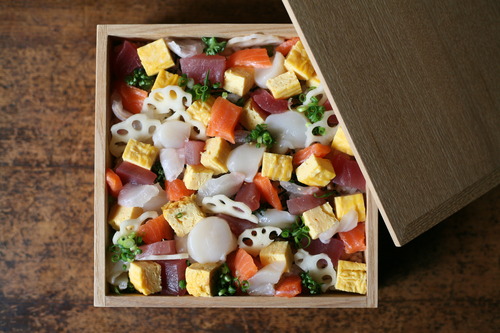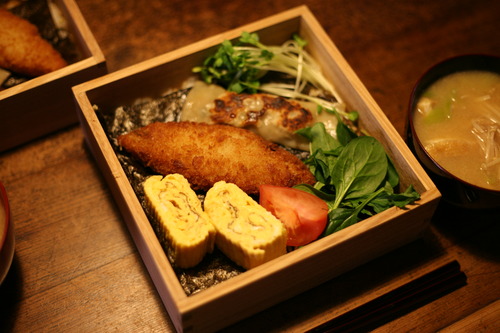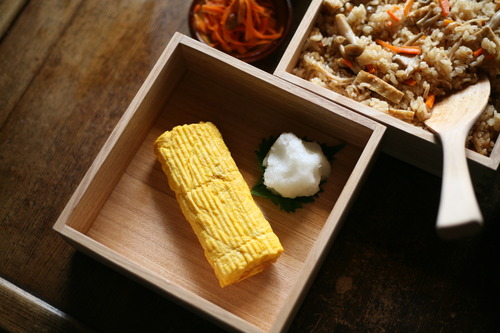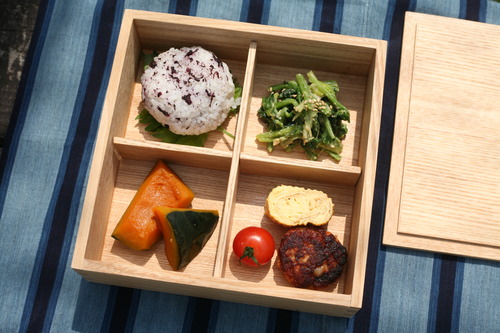 [Matsuya Shikkiten's Shirakinuri Lunch Boxes]
Matsuya Shikkiten produces and distributes Echizen Lacquerware since 1905, lacquerware with 1500 years of tradition.
Original goods of "Shirakinuri," born in 2002, are coated with paint that maximizes the grain of shiraki (plain wood) and finished with a transparent, low-gloss urethane coating. One of their features is their natural texture, as they produce a feeling of material similar to the state of shiraki (plain wood).
An interiorly vermilion-lacquered version of this good was used in the movie "Megane."
It's a nest of boxes playing a very active part in events such as home parties, sports days, picnics, and cherry-blossom viewing parties. It could, of course, be used for Japanese traditional New Year's dishes as well. The simple and beautiful nest of boxes matches any kind of dish and useful in every kind of situation. They are easy to be cared for and maintained, as fried foods can be put as well.
https://www.shokunin.com/en/matsuyama/