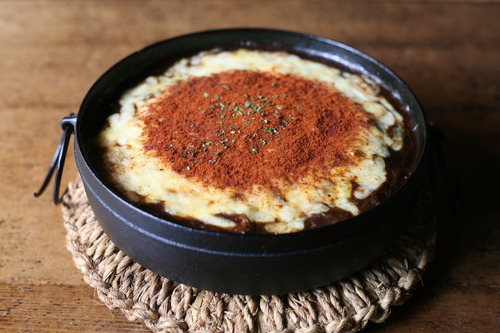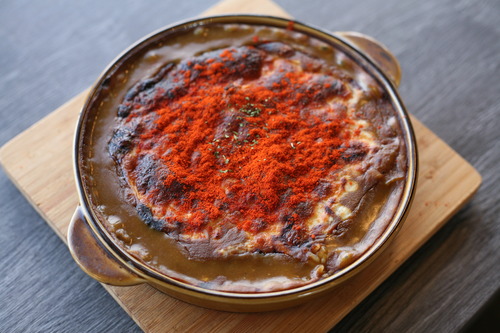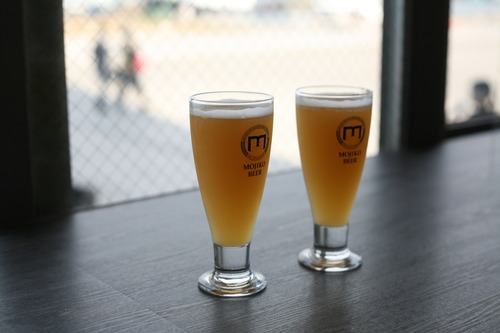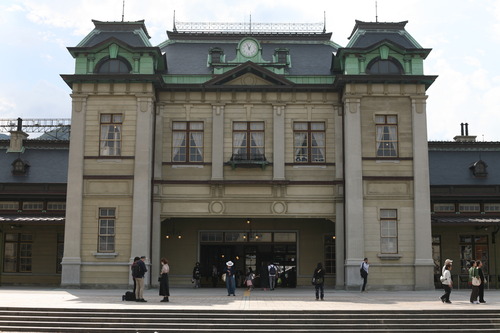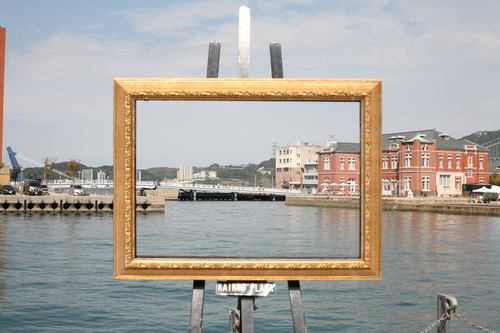 [Mojiko Yaki Curry]
Mojiko was one of the three major ports in Japan. Mojiko Station, the first railroad station building to be designated a National Important Cultural Property, is located near Mojiko Station, and signs offering "yaki curry" can be seen everywhere.
Yaki curry is one of Mojiko's specialties. Mojiko prospered as an overseas trading port from the Meiji period (1868-1912) to the early Showa period (1926-1989), and many Western-style restaurants lined the streets of Mojiko from that time. There are various theories as to why yaki curry was born, but it is said that it began at a coffee shop called "Yamadaya" in Mojiko in the 1950s. When leftover curry was baked in the oven like gratin, the flavor of the curry became savory and delicious, so it was offered to customers as a menu item at the restaurant and was very popular. Today, yaki curry is served on rice with curry, cheese, eggs, and various other ingredients depending on the restaurant, and is a Mojiko specialty that is enjoyed by many people.
Milk Hall Mojiko, located near Mojiko Station, is the second branch of Bear Fruits, which won first place in the first Yaki Curry Club contest. You can enjoy freshly made, hot yaki curry while enjoying the scenic view from the window. The melted cheese and curry sauce are a perfect match, and the rice is delicious with it.
I made this very tasty yaki curry at home using Kiya's Sukiyaki Pot. Spread a little curry sauce on the bottom and put warm rice on top. After topping with thinly sliced onions and green peppers, hollow out the rice slightly and drop in a raw egg. Drizzle the curry sauce over the rice, top with the cheese, and place in the oven at 210 degrees for 20 minutes until the cheese is lightly browned. Finally, sprinkle with paprika and it is ready to serve. The kamakan (pot links) are attached to both ends of the pot so that the pot can be safely carried to the table without the use of pot holders, even when fresh from the oven. The thick cast iron pot stores heat, so we were able to enjoy our grilled curry slowly and hot to the end.
Why not try making Mojiko Retro's fashionable grilled curry at home this autumn?
Kiya's Sukiyaki Pot #7
https://www.shokunin.com/kr/kiya/sukiyaki.html
Wakamatsu Showroom
https://www.shokunin.com/kr/showroom/wakamatsu.html
Milk Hall Mojiko
https://bearfruits.jp/shopinfo#milk
Reference Recipe
https://bearfruits.jp/kodawari/source#cooking