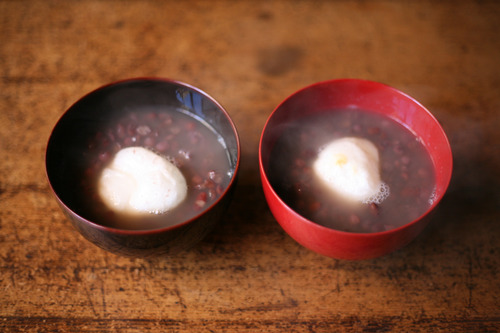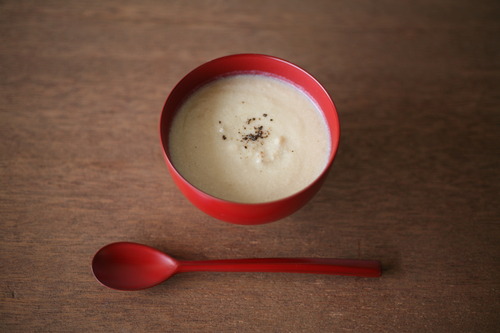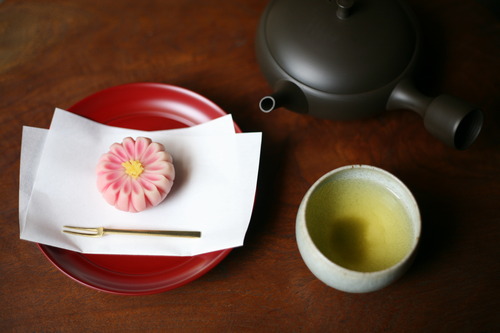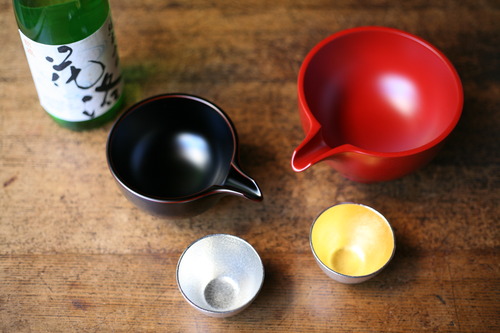 Appi Urushi Studio offers various eating utensils that all express Japanese tradition to its fullest extent.
The authentic high-quality lacquerware is smooth and gentle in texture. The lovely bowls come in three sizes, out of which Owan #3.8 is the most popular. Chopsticks and spoons made of wood are lighter than that made of metal, and can comfortably be used.
All the products come in two colors, red and black, among which users may choose their combinations of colors and sizes. We recommend you experience the gentle and visually pleasing tableware by Appi Urushi Studio.
Appi Urushi Studio's Owan
https://www.shokunin.com/en/appi/wan.html
Appi Urushi Studio's Spoon
https://www.shokunin.com/en/appi/spoon.html
Appi Urushi Studio's Tsubaki Plate
https://www.shokunin.com/en/appi/bowl.html
Appi Urushi Studio's Katakuchi
https://www.shokunin.com/en/appi/katakuchi.html