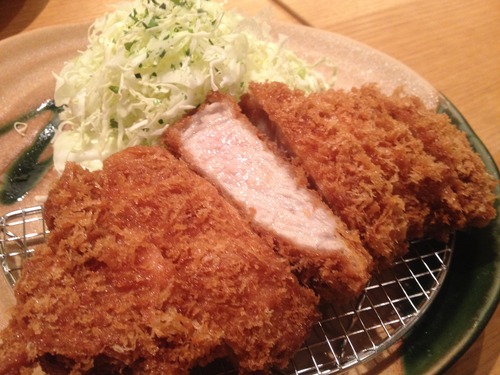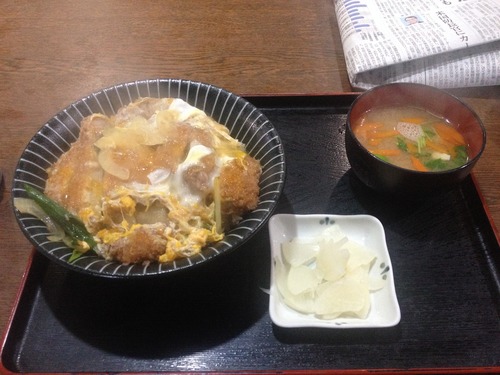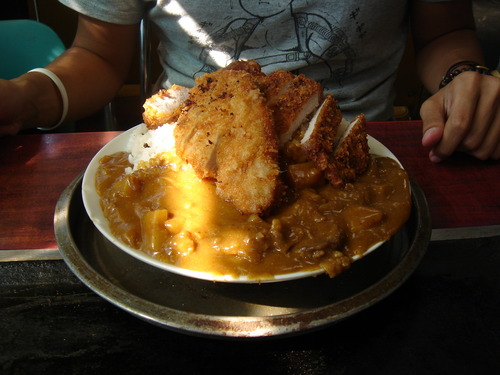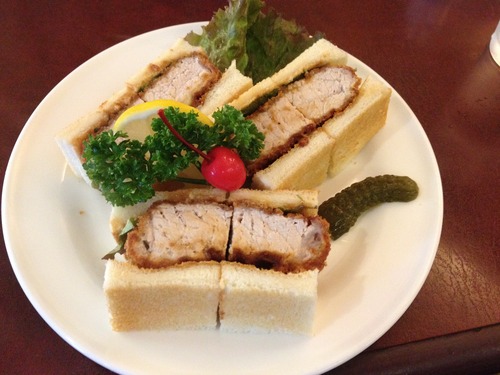 Tonkatsu, popular both at restaurants and at home, may look like a Western dish, but it was actually born in Japan.
"Tonkatsu" has its roots in the French cuisine of côtelette, or cutlet in English, which was then pronounced "katsuretsu" by the Japanese. A côtelette is the bone-in back meat (loin) of veal, sheep, or pork. Today's tonkatsu was born a little over 100 years ago, when a Western-style restaurant in Ginza, Tokyo, called "Renga-tei," introduced "pork-katsuretsu" to its menu, a restaurant that is also the creator of numerous Western-style dishes such as "omuretsu" and "ebifurai."
Motojiro Kida, founder of Renga-tei, arranged pork cutlet, which was originally similar to a stir-fry, to be breaded and fried in plenty of oil. It is said that Kida came up with this method of deep frying, taking a cue from the Japanese cuisine of tempura, because the traditional method was time consuming to make.
Further, while it is common in Western cuisine to serve a pork cutlet with hot vegetables, Kida replaced it with shredded cabbage. This was the birth of the prototype of the "tonkatsu" that we see today. Cabbage contains a nutrient called "cabagin" that protects the stomach and intestines, and helps the digestion and absorption of oil, making it ideal for eating with juicy meats and crispy fried batter.
At our store, we offer a variety of plates and cooking utensils that are perfect for making and serving tonkatsu with cabbage. Please have a look at our online page for more details.
Ichiyougama's Deep Plate
https://www.shokunin.com/en/ichiyou/deep.html
Hasami's Plate
https://www.shokunin.com/en/hasami/plate.html
Sori Yanagi's Stainless Steel Bowl
https://www.shokunin.com/en/yanagisori/bowl.html
FD Style's Frying Pan
https://www.shokunin.com/en/fdstyle/fryingpan.html
Yamada Kogyosho's Uchidashi Katatenabe
https://www.shokunin.com/en/yamada/
References:
https://www.momak.go.jp/Japanese/about/momak50th.html
https://www.nipponham.co.jp/recipes/meat/zoomup/tonkatsu/03.html
https://www.kyotodeasobo.com/art/venues/museums/momak/
https://tenki.jp/suppl/okuyuki/2016/10/19/16331.html
https://jbpress.ismedia.jp/articles/-/10686?page=2
https://www.rekishoku.jp/ja/story/136