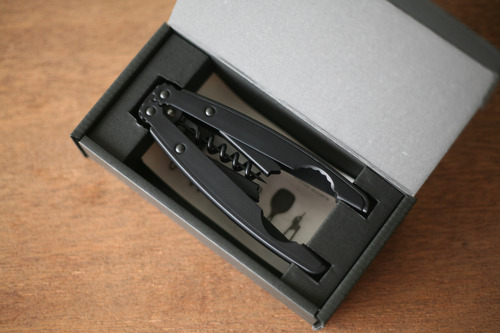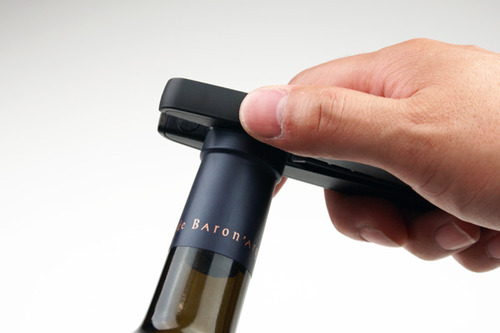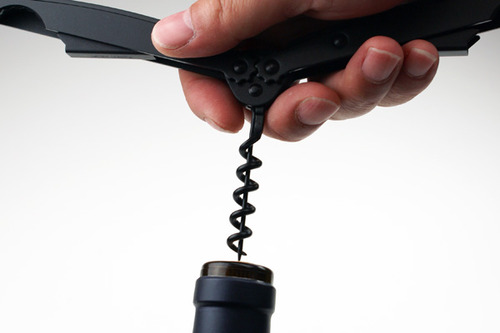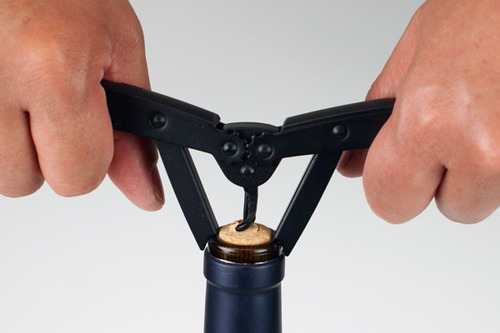 [New Item] FD Style's Wine Opener has been added.
Don't you feel nervous when drawing the corks of good wines? If you have the experience of damaging a cork which you couldn't draw out.
Using this wine opener, you could open wines without fall.
It is a cool wine opener with a matte texture manufactured in Niigata Prefecture.
FD Style's Wine Opener
https://www.shokunin.com/en/fdstyle/wine.html