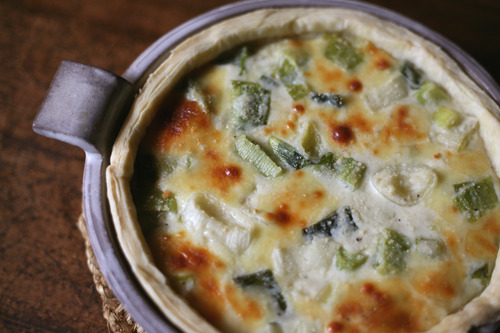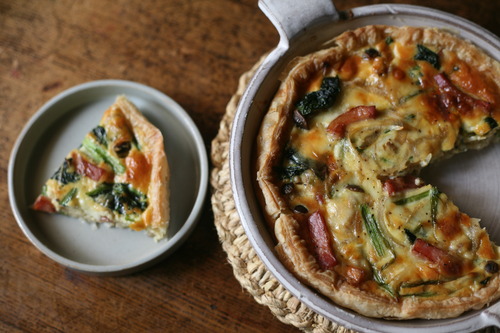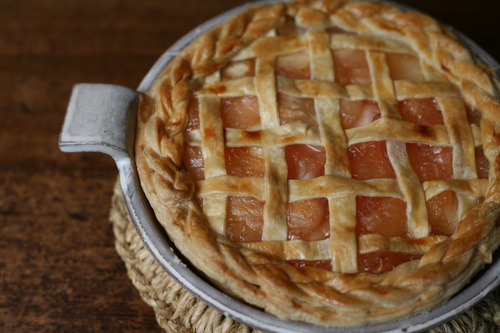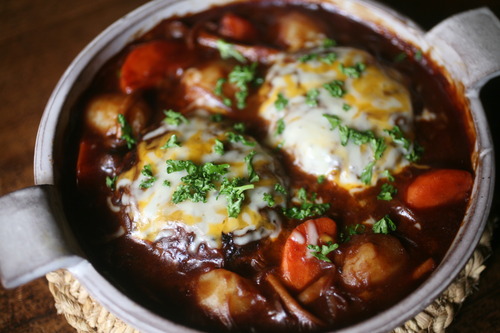 The various Banko ware produced by Tojiki Tonya is simple and modern in form, and very useful.
The series effectively expresses Banko ware's high heat-retaining ability and Tojiki Tonya's unique design. The various utensils that the series offers allow users to serve oven cooking, open-fire dishes, and microwave dishes.
The human warmth that the manually-created vessels convey is attractive and unique, and we recommend you experience the traditional features that they express.
TOJIKI TONYA's Banko Ware
https://www.shokunin.com/en/tojikitonya/banko.html