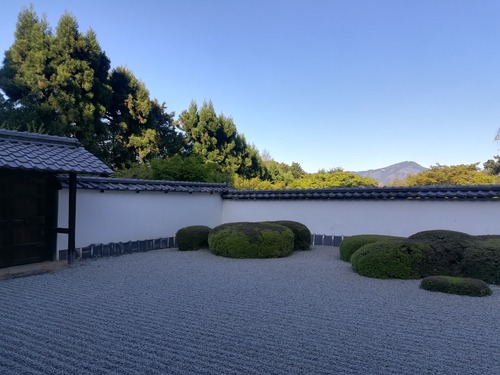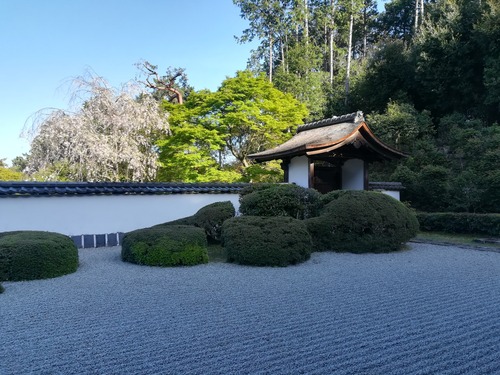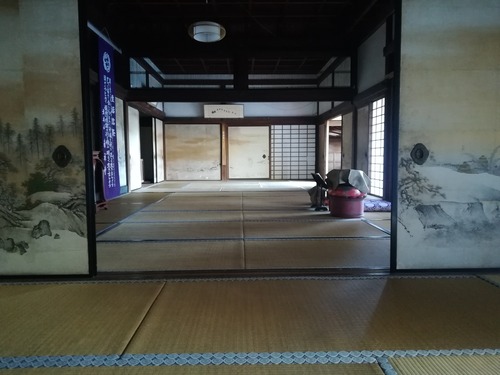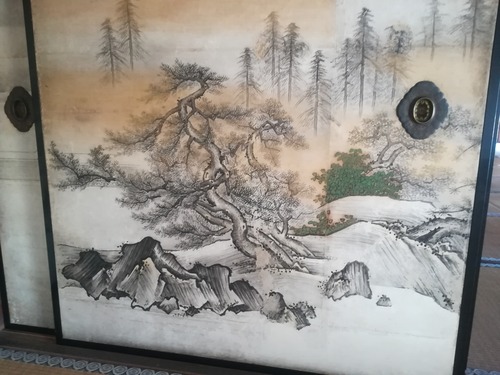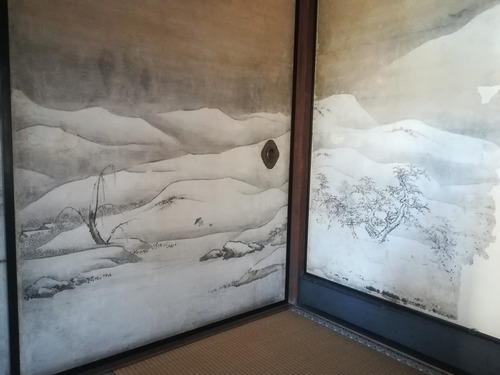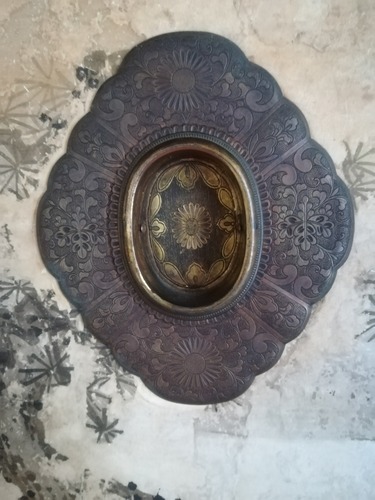 Have you ever heard of a garden made solely of rock? Sekitei ('rock garden'), also known as Karesansui ('dry landscape') is a type of garden unique to the Japanese culture, founded within many temples located in Kyoto.
The delicate yet strong garden in Daigoji Temple, the garden borrowing the natural scenery of Daimonji in Shinnyodo Temple, and the mysterious garden of Ryoanji Temple, all located in the city of Kyoto and are representative, Japanese gardens.
Within such an atmosphere, one could feel the eternity of time and the appreciation of nature. In fact, rock gardens cut out a specific moment in time and portray it as if it is eternal while incorporating the motion of the surrounding nature. Thus, it is a fusion of static and motive nature.
If you would like to experience the sense of beauty unique to Japanese, we recommend you to visit temples with Karesansui.
https://goo.gl/maps/jAZaDbpJVUbw2XMc6
(Shodenji Temple)