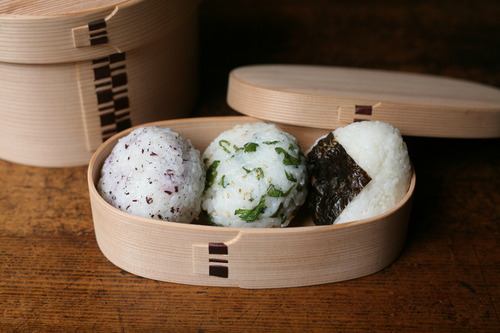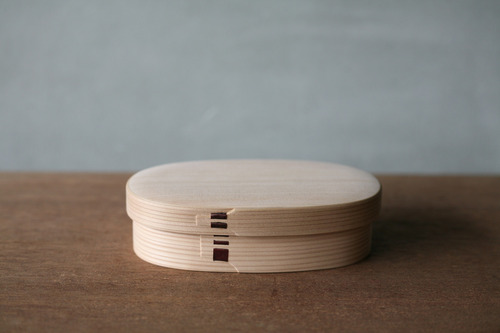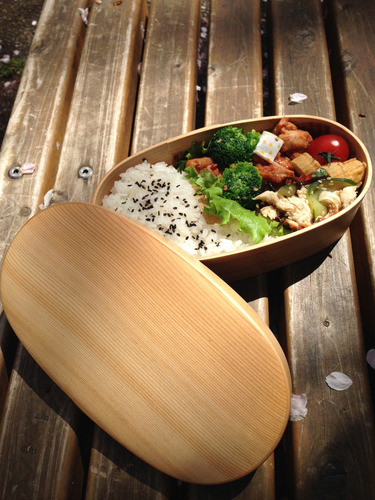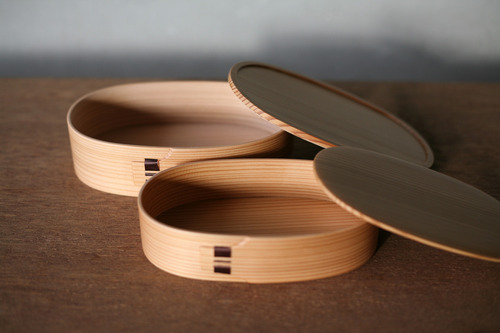 Kurikyu's Magewappa Bento Box allows you to experience the traditional Japanese taste and smell anywhere and anytime.
It visually conveys the applied techniques of Magewappa, a traditional design that well-expresses the wooden simplicity particular to Japan. The bento boxes that come in various sizes, shapes, and compositions, are also functional in nature.
Shiraki bento boxes, which are free of urethane coating, enable users to enjoy the beautiful aroma of Akita cedar, a material that also removes excess moistures of cooked rice. Those coated with urethane (Ireko) can include fried food and are easy to be cleaned, truly modern in design.
Kurikyu's Magewappa Bento Box utilizes the material and the techniques unique to Akita prefecture at the maximum. How about experiencing Japan's finest bento boxes at your place?
Magewappa Lunch Box
https://www.shokunin.com/en/kurikyu/lunchbox.html
Magewappa Lunch Box (Unpainted)
https://www.shokunin.com/en/kurikyu/mutosou.html