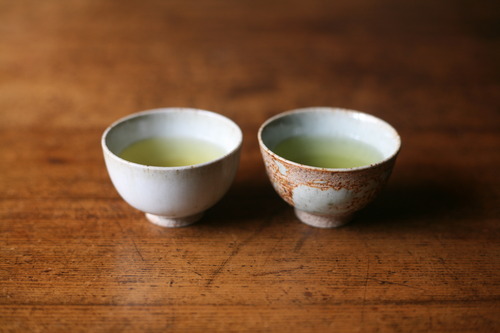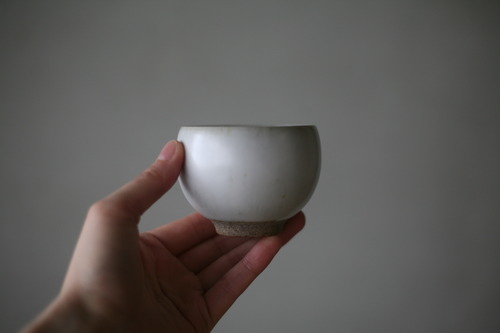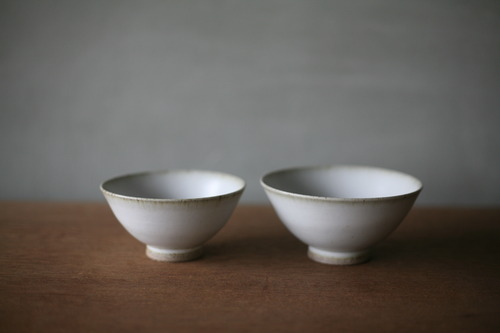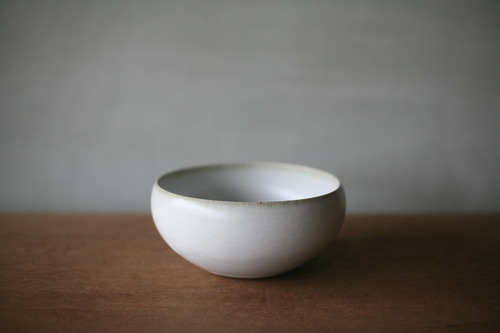 [New Item] Porcelain of Seiryugama (Hirashimizu ware) has been added.
Hirashimizu ware flourished during the Bunka period (1804-1818) in Hirashimizu, a district that locates in the south-west area of Yamagata City and at the southern foot of Mount Chitose, a mountain entirely covered with pine trees.
Seiryugama (Seiryu kiln), pottery that follows the tradition established by the founder of Hirashimizu ware, Jizaemon Niwa, was opened during the early years of the Meiji era. Porcelain making at Seiryugama inherits the tradition by manually molding the local soils utilizing potter's wheel, while it successfully adapts to the times as well.
Nashiseiji, which was developed in 1945, received the Grand Prix at the Brussels World's Fair in 1958. Seiryugama subsequently created "Zansetsu," and the white glaze that portrayed the thawing mountain has now become a synonym for Seiryugama.
https://www.shokunin.com/en/seiryu/sencha.html
(Sencha Cup)
https://www.shokunin.com/en/seiryu/yunomi.html
(Teacup)
https://www.shokunin.com/en/seiryu/chawan.html
(Rice Bowl)
https://www.shokunin.com/en/seiryu/hachi.html
(Bowl)