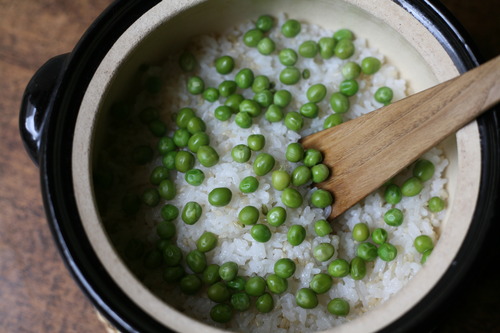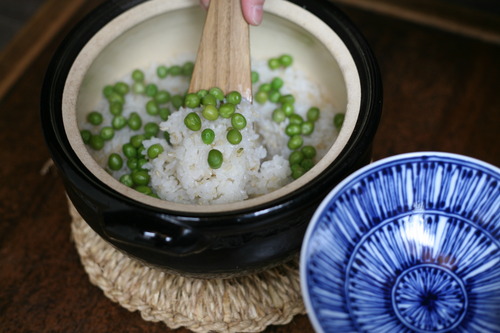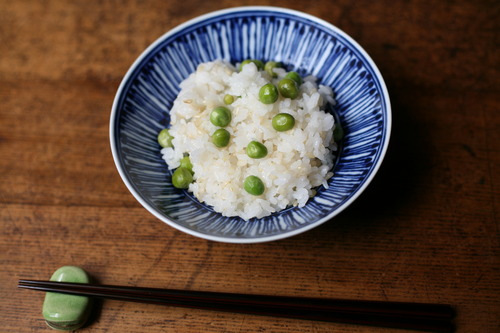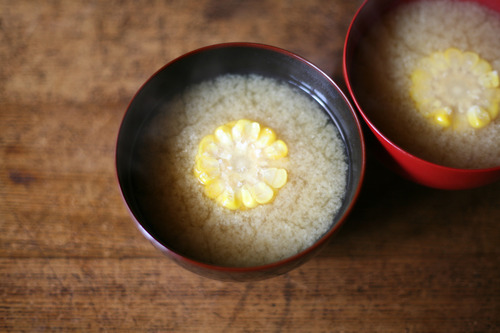 This is today's lunch we cooked.
https://www.shokunin.com/en/tojikitonya/koiga.html
(Koiga Gohannabe)
https://www.shokunin.com/en/hakusan/hirachawan.html
(Hirachawan)
https://www.shokunin.com/en/appi/wan.html
(Owan 3.8)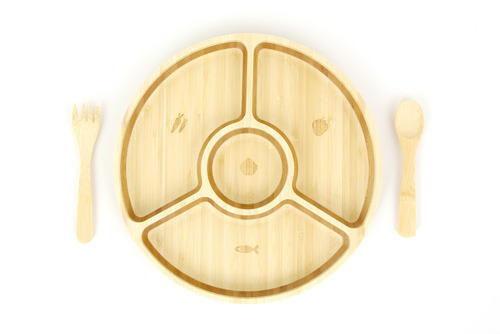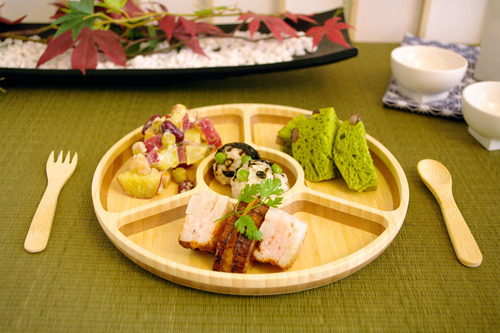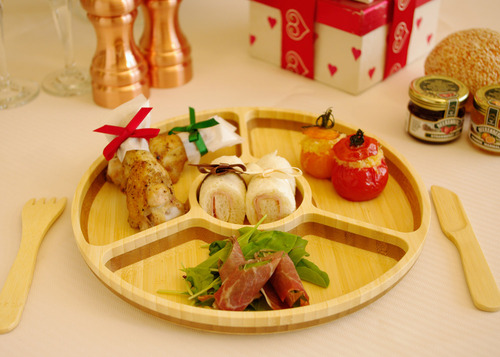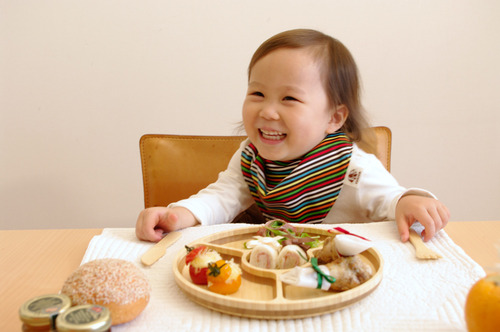 [Clearance Sale] FUNFAM VALANCER SET
It is a tableware set for use by children made of bamboo, a material that is light and strong.
Serves as an instructional guide for first-time mothers, allowing users to easily prepare meals in the kitchen and to maintain the nutritional balance necessary for raising a newborn child.
Of course, please change with the freedom the combination of meal based on children's growth. As it is made of bamboo, it is durable even if children accidentally drops it. Further, it is excellent in terms of hygiene, as bamboo is significantly antibacterial, preventing any growth or increase of bacteria.
The unique icons incorporated into the design work as a guideline to prepare a well-balanced meal, where each section of the plate represents a different food category. Be sure to include plenty of organic ingredients!
How about Japanese tableware set for a baby-birth gift?
https://www.shokunin.com/en/funfam/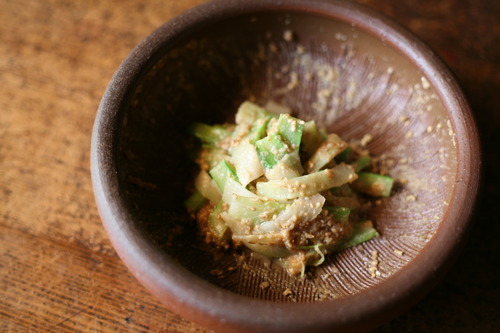 [Ichiyougama's Mortar]
Counted as one of the Six Ancient Kilns in Japan, it is a Bizen ware with a 1000-year history.
Created without glazing, utilizing local potter's clay for soil making and 10 tons of Japanese red pine's split wood for a 10-days-long burning in a kiln after molding with potter's wheel.
It is natural and traditional pottery created with precious materials and a long time.
https://www.shokunin.com/en/ichiyou/suribachi.html