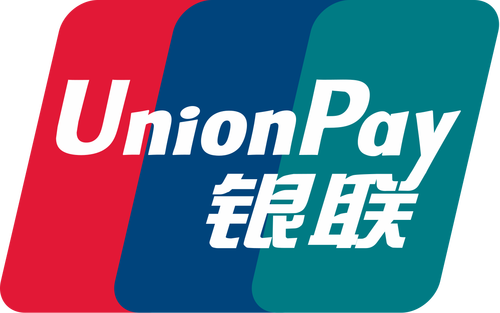 UnionPay has become available in our online store.
https://www.shokunin.com/en/etc/siharai.html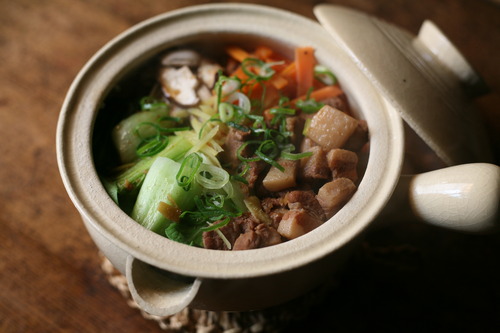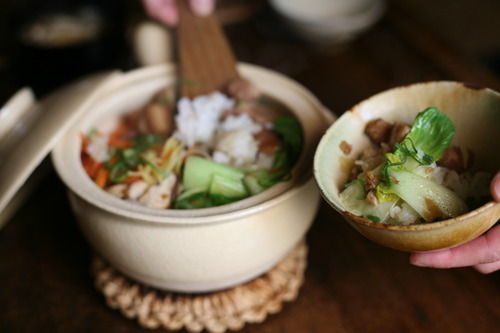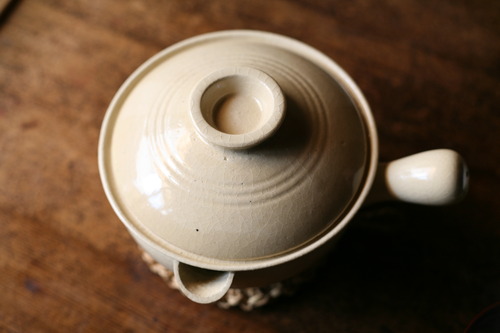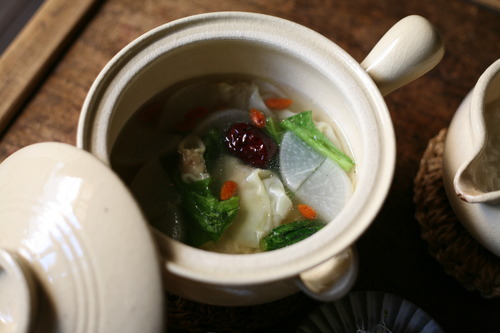 Our Chinese staff taught us how to cook Guangdong claypot rice. So delicious!
https://www.shokunin.com/en/matsuyama/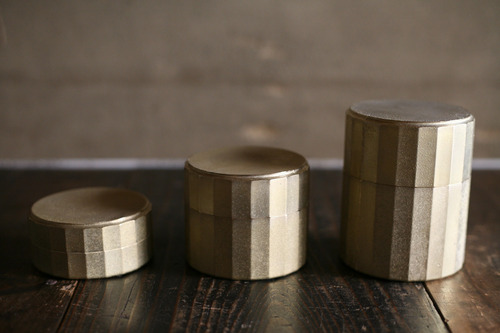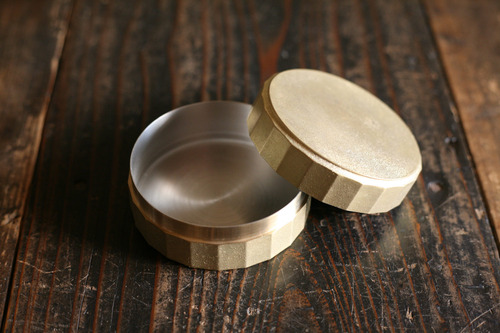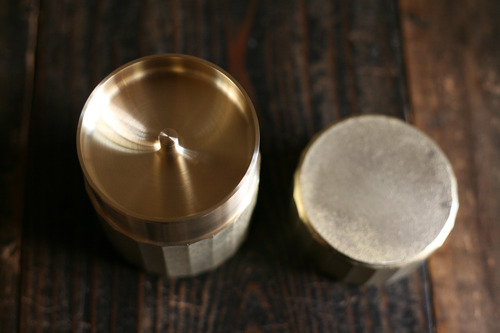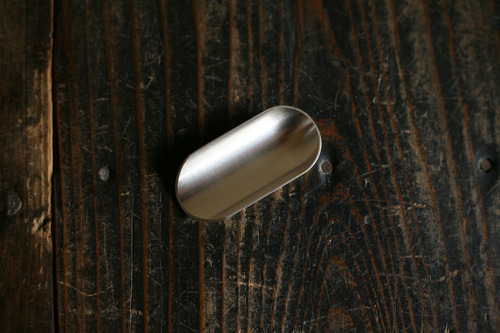 [New Item]
Susumuya's Tea Canister and Teaspoon have been added.
Susumuya was founded in 2012 by Mr. Kotaro Shinbara, who was born in a long-established wholesale store in Satsuma that has been engaged in the tea industry for generation after generations. He is a grandson of Mr. Nijiro Shinbara who's known as the "Father of Kagoshima Tea".
The tea canister took a few years to complete in collaboration with several designers and manufacturers. The sealability achieved by the naturally closing cover and the galvanization process that maintains the condition of the tea leaves, as well as the beautiful design without any excess decoration are some of the characteristics of Susumuya's Tea Canister. It is, indeed, the fruit of technologies of all parties concerned.
Please use it for ever and ever, as a tea canister that will last a lifetime, enjoying the profound aging process that is typical to brass.
https://www.shokunin.com/en/susumuya/