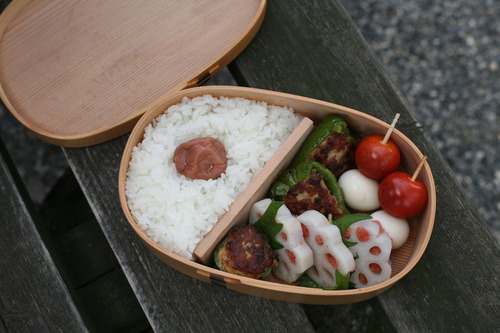 It is the cherry blossom season now in Japan. We always prepare the lunch box for seeing cherry blossoms outside.
https://www.shokunin.com/en/kurikyu/lunchbox.html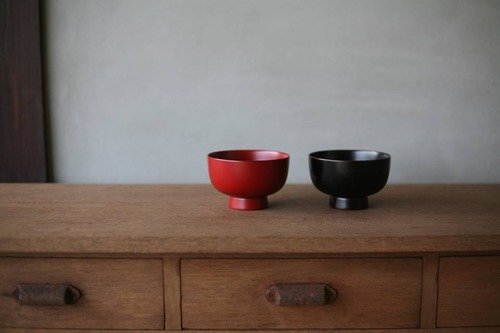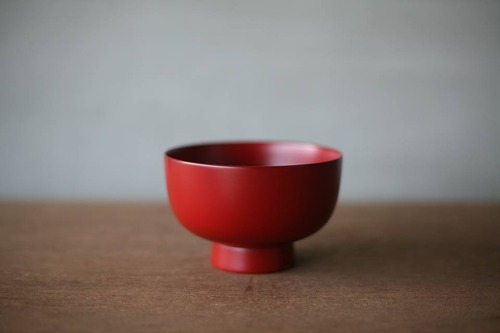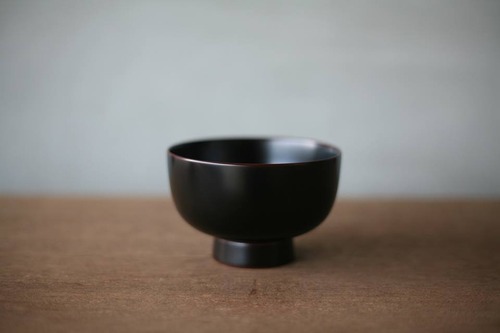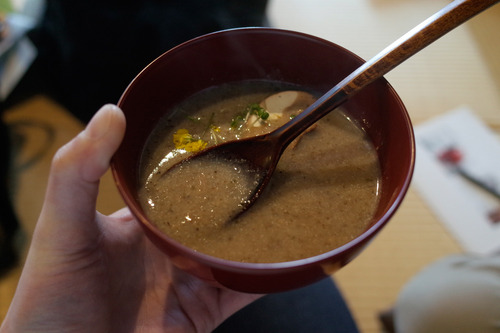 Appi Urushi Studio's Owan 3.8 was added. It is smaller than Owan 4 and is good for women and kids. Appi Urushi Studio is making high quality lacquerware using valuable domestic lacquer which has only 2% of domestic distribution volume, aiming at restoration of its old-fashioned lacquerware culture.
https://www.shokunin.com/en/appi/wan.html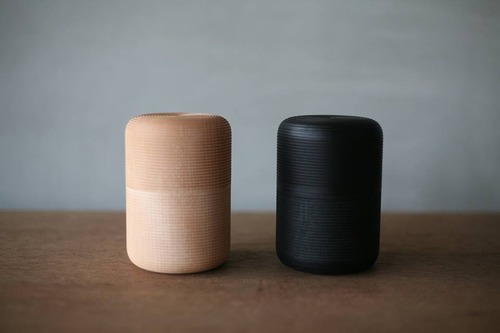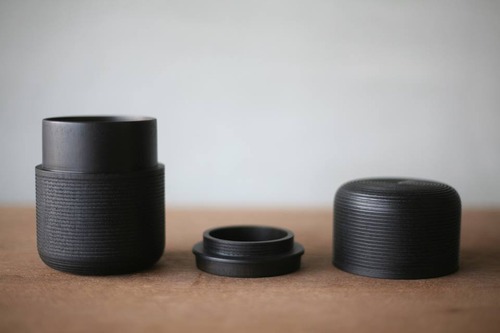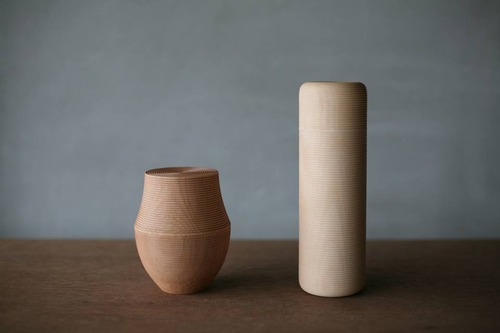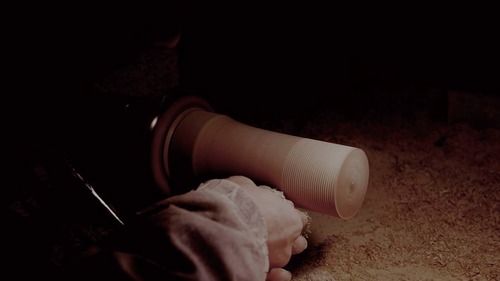 Karmi Tea Canisters' TAWARA was back in stock. Almost 1 year has passed since the pre order. Please get it if you like.
https://www.shokunin.com/en/gato/karmi.html