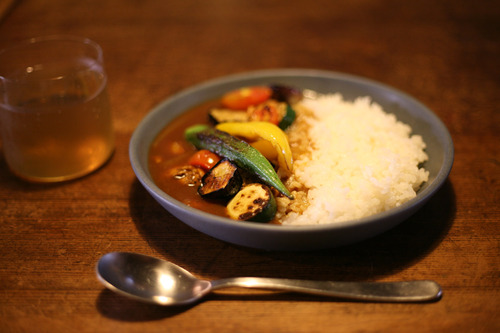 Do you like curry and rice?
This plate is suitable for curry and rice or pasta.
https://www.shokunin.com/en/sueki/plate.html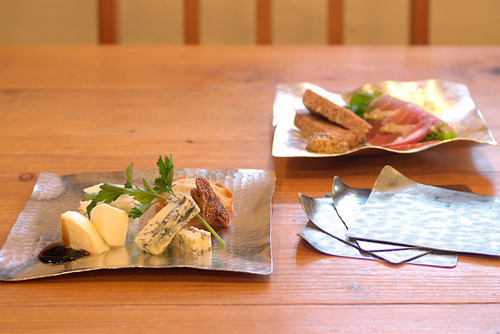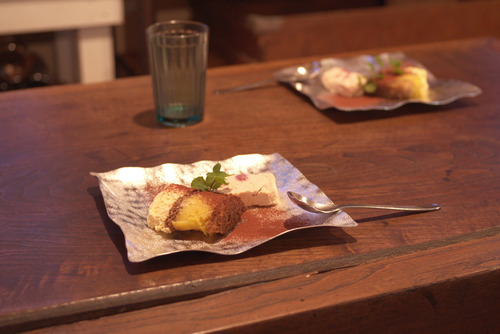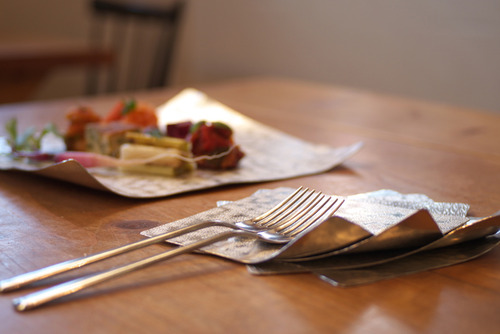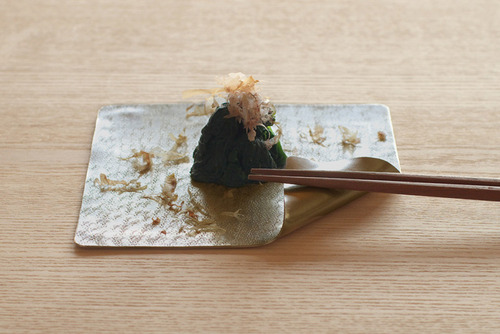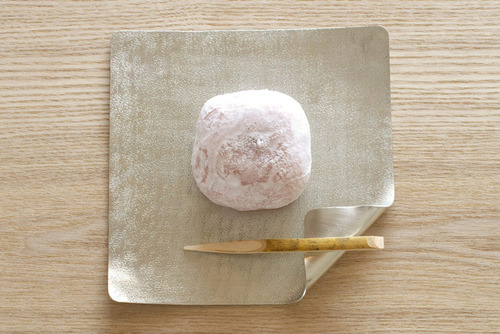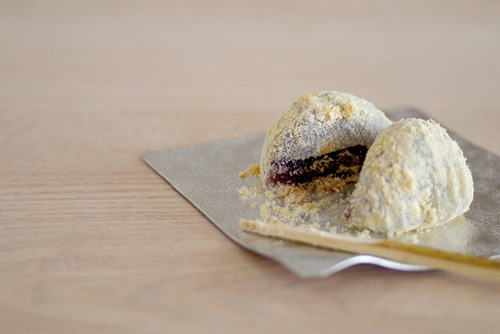 Unlike an ordinary tin plate, "Suzugami" is compressed and extended many times with rhythmical hammering to decrease the degradation by skillful craftsman.
"Suzugami" can be folded and bent like origami (Japanese folding paper craft) to form any shapes as you want.
syouryu
Suzugami
https://www.shokunin.com/en/syouryu/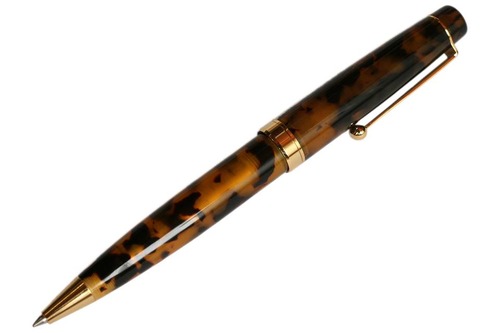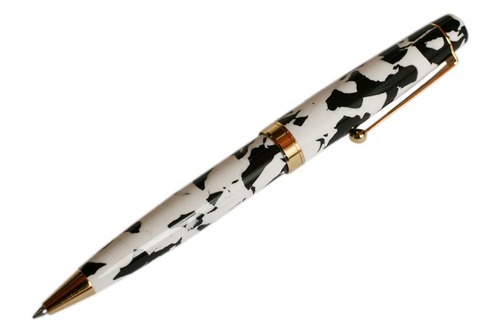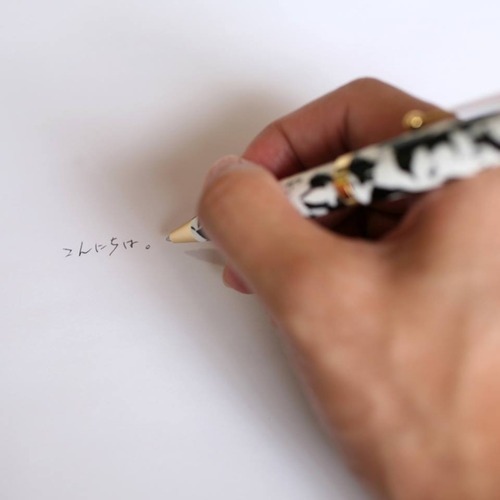 Onishi Seisakusho's Ballpoint Pen was added.
There are only a few people who can make a fountain pen by hands in Japan. People say that Onishi Seisakusho's pen is one of the best pens in Japan.
Please look at this page.
https://www.shokunin.com/en/onishi/ballpoint.html